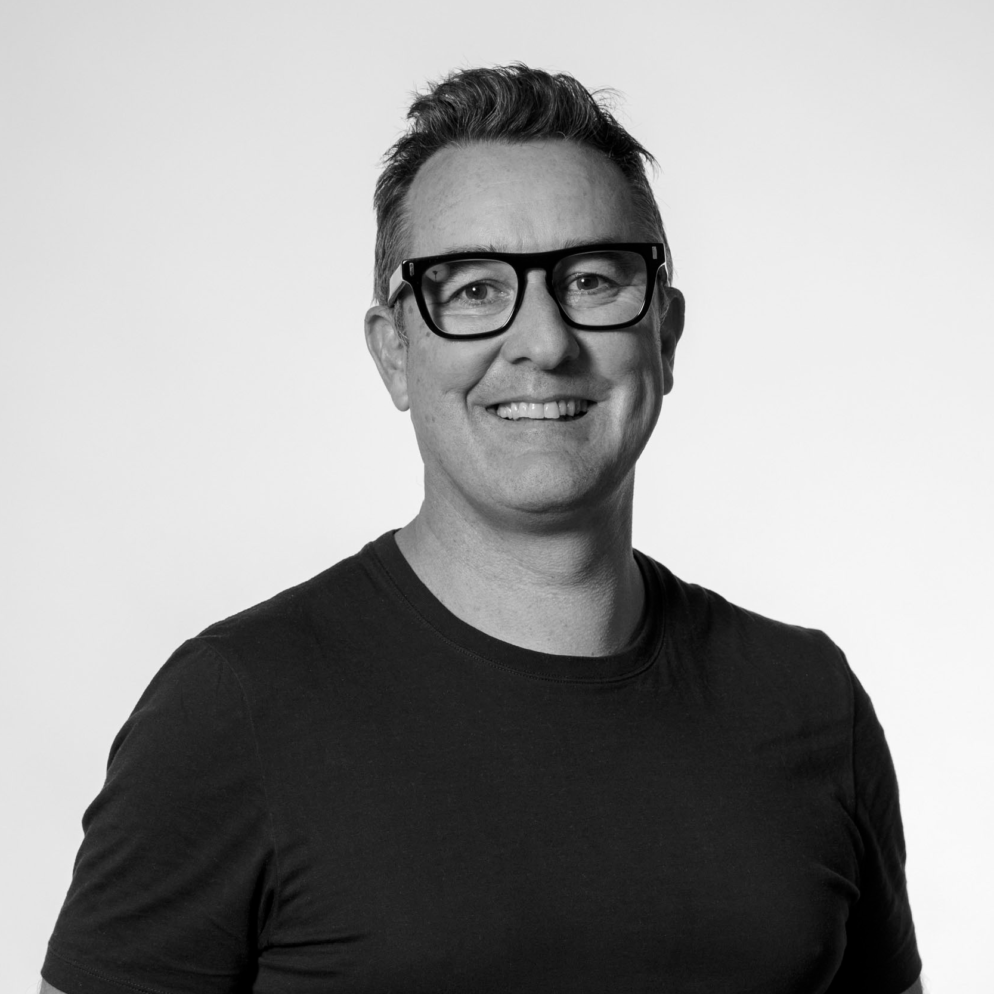 Jonathan joined Warren and Mahoney in 2010 and is the Studio Head of Design for the practice's South Island studios.
Throughout his career, Jonathan has worked on significant large-scale and boutique projects in the UK, the Caribbean, Australia and New Zealand. His extensive international experience has led to a strong understanding of the design and delivery of complex civic and cultural, educational, commercial and residential projects at multiple scales.
He is driven to achieving the highest quality results from each project and enjoys the process of understanding clients' needs and aspirations and transferring those into innovative and enduring design outcomes.
Jonathan lives in Christchurch with his wife and two young girls and enjoys surfing, gardening and music in his spare time.