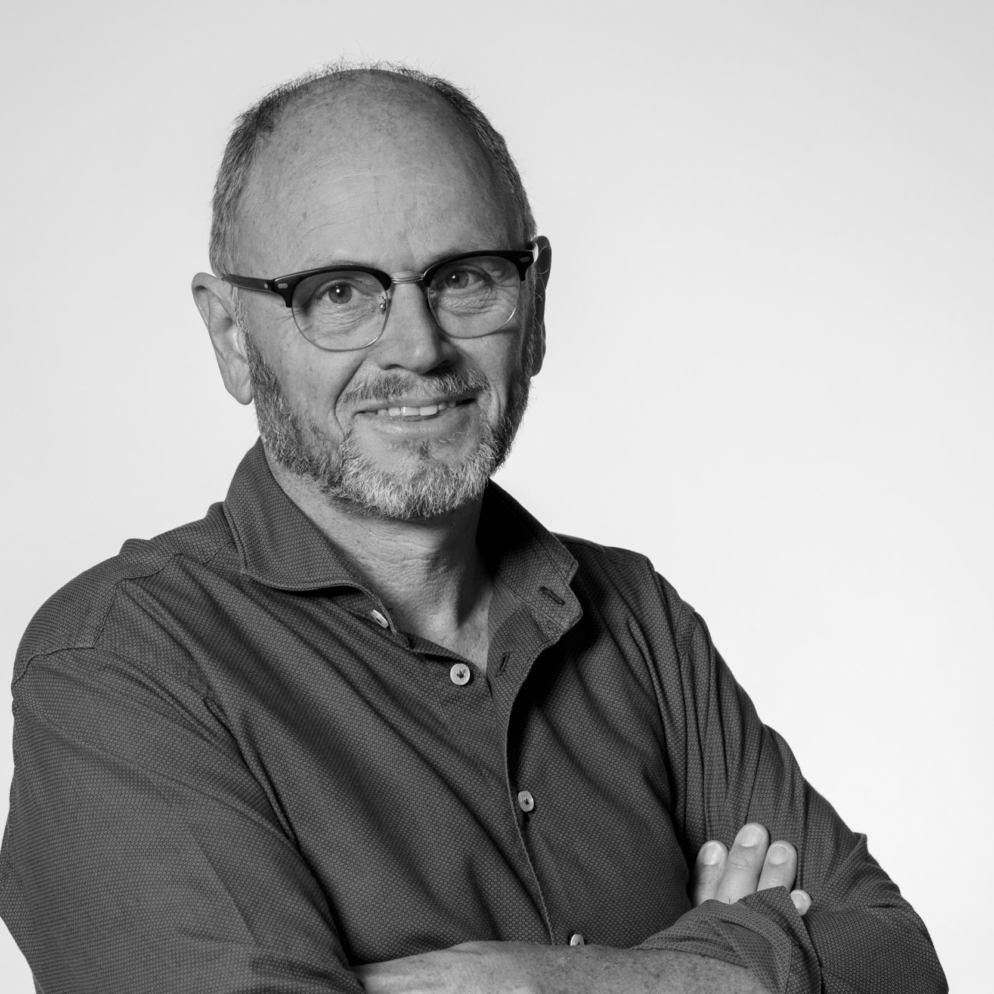 Graeme is a Principal of the Christchurch studio. A registered architect in New Zealand, the UK and NSW (Australia), he has over 20 years' experience in delivering a wide range of successful and often award-winning projects in the UK, Asia, North America and Australasia.
He has particular experience in the design of commercial and tertiary educational buildings and a passion for sustainable design solutions. He was involved in the establishment of the New Zealand Green Building Council and held the position of deputy Chairman during the first 3 years of its establishment.

When designing, Graeme views a project from an owner's perspective and aims to achieve not only a highest quality of architecture, but also a solution which delivers the long term strategic goals of the client.