Through leading-edge rendering and experiential technologies we create virtual spaces and powerful images, transporting viewers into the future.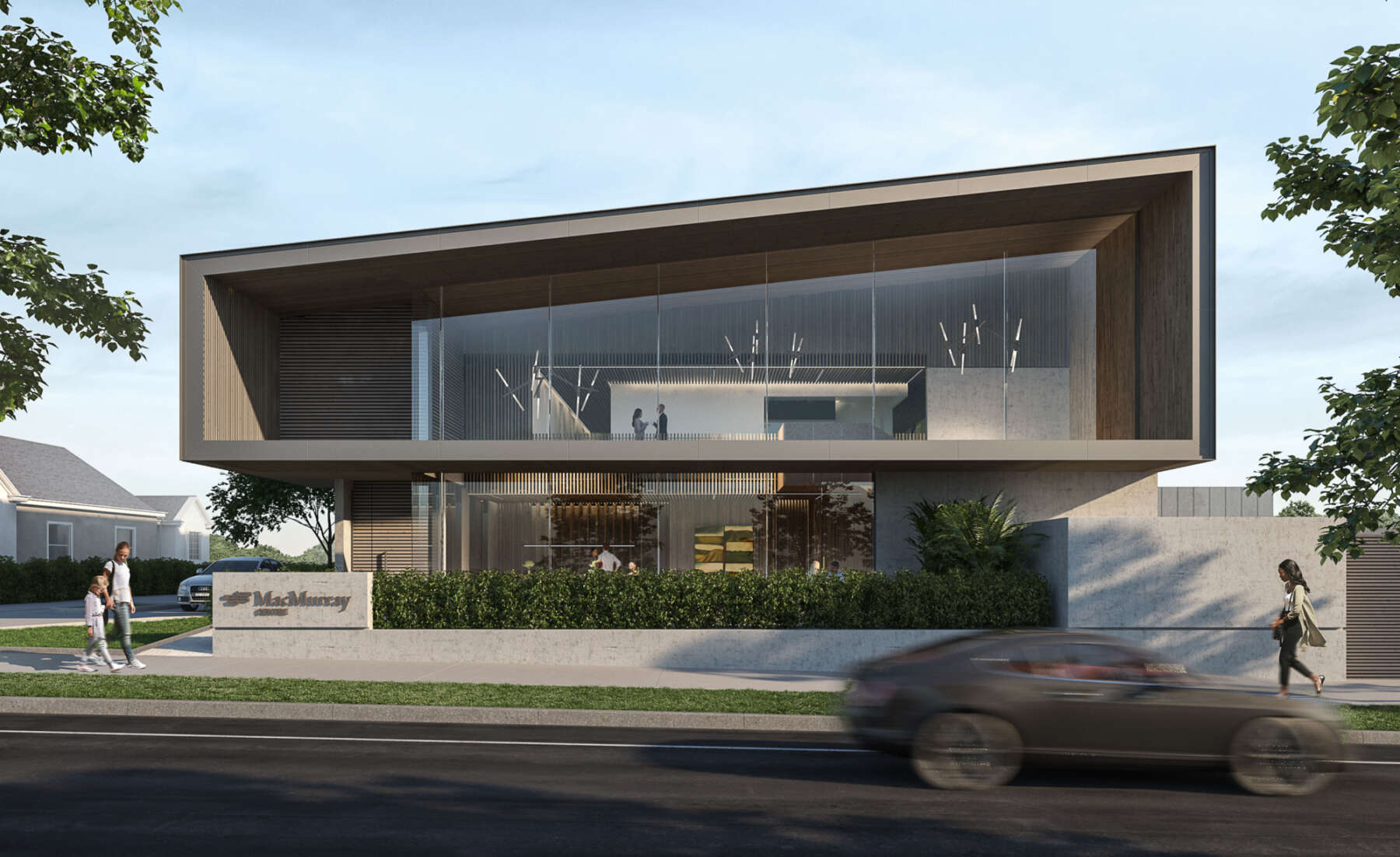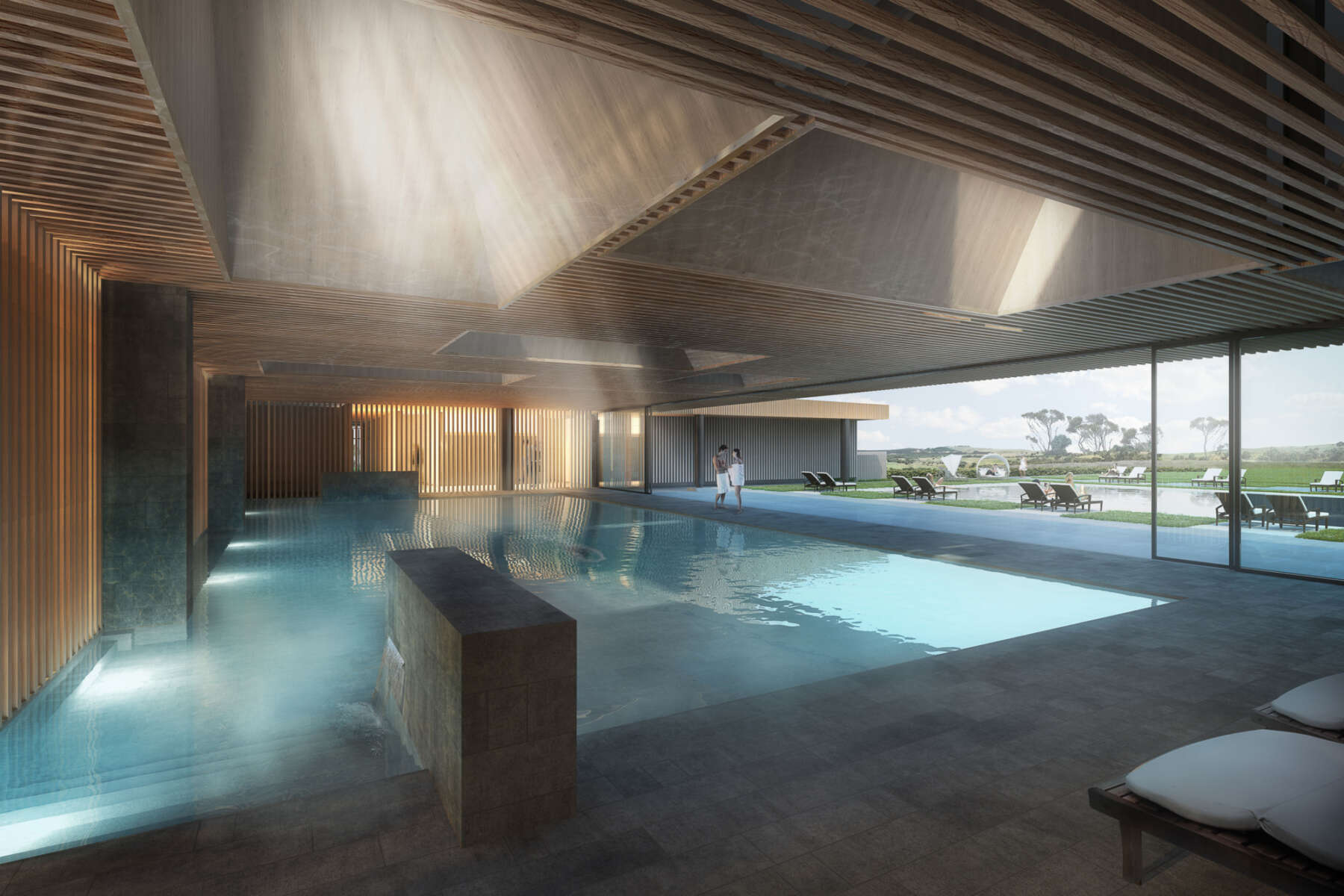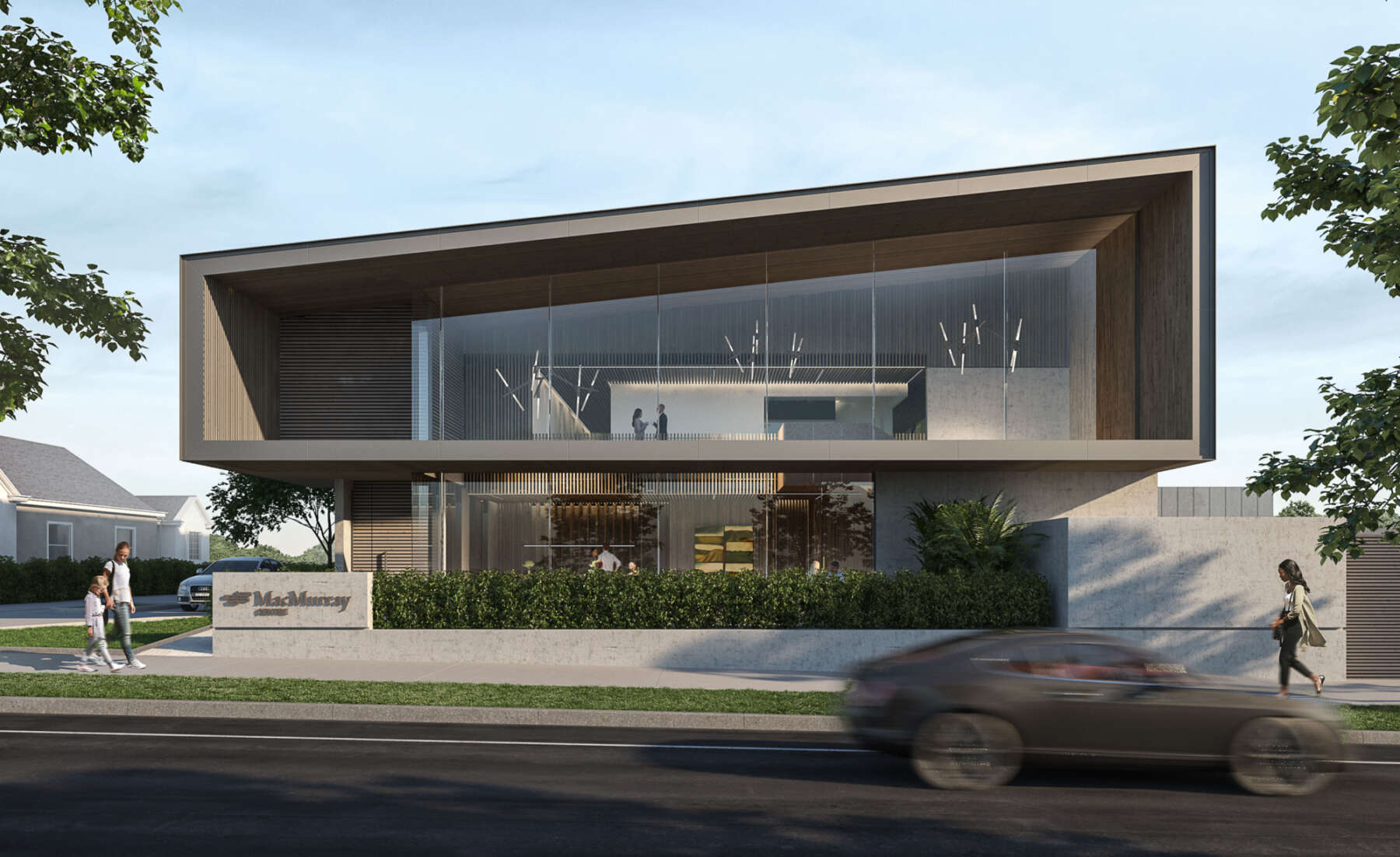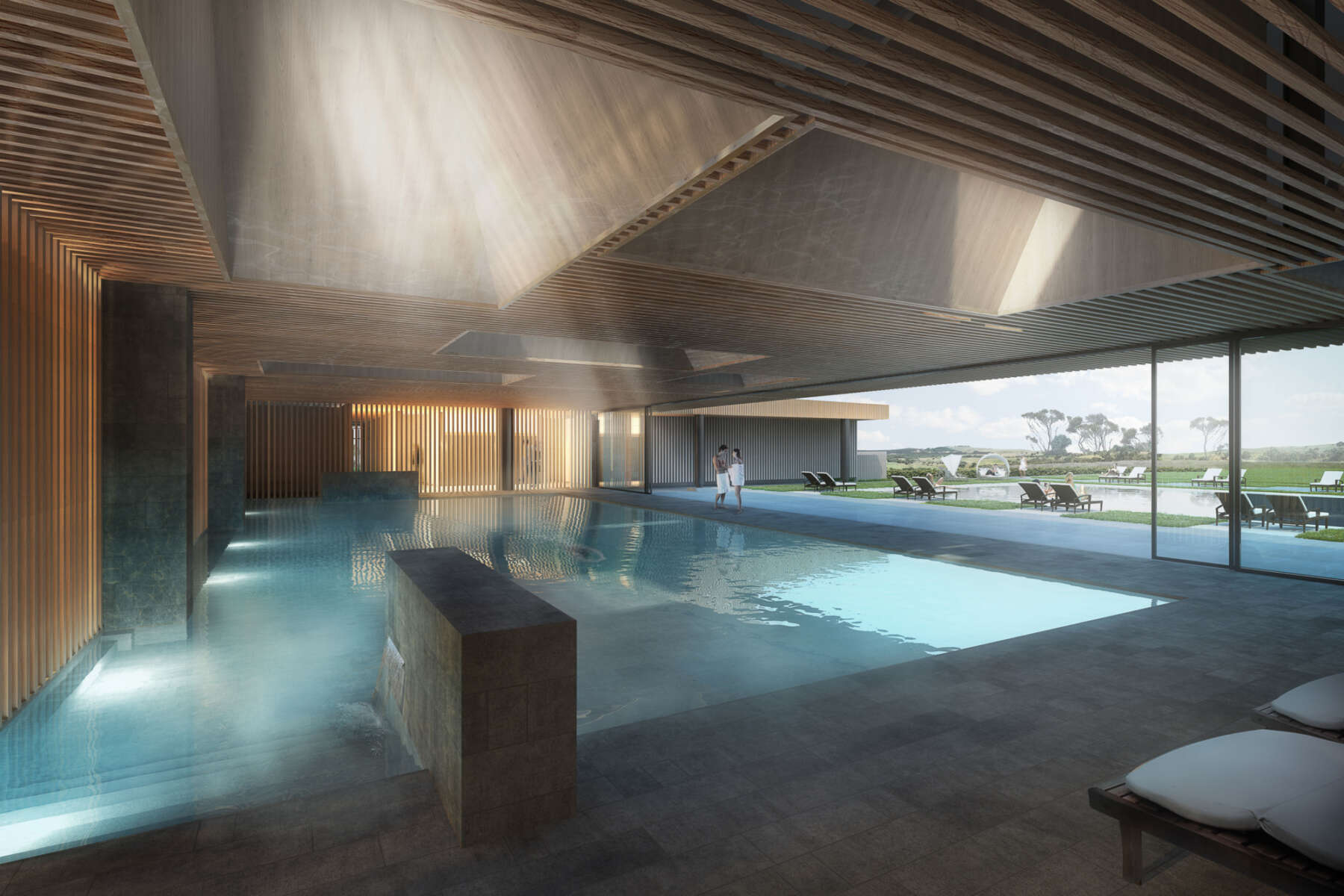 Visuals + Renders
World-class 3D and 360° renders and photo-realistic images of unbuilt projects. We create a visual language to connect with your audiences and express your vision.
Virtual + Augmented Reality
Immersive user experiences: full simulated environments that let you step inside a design and move around in real time; or digital enhancements to the real-world view in front of you.
Content Capture
Aerial drone footage, 360° video and stills, high-quality creative photography and image retouching to both capture reality and bring your story to life.
Animations + Infographics
Harness the power of the moving image for increased engagement via social media and PR. Video, short film and animations, overlaid with graphics for information-rich communication.
Inspire + Inform
Engage emotions, connect with your audiences.
Engage + Sell
Influence funders, buyers and communities.
Our content and experiences can be used across all modern and traditional channels.
We'll create stunning visuals that can be used across all your touchpoints. Find out how stakeholders can experience your vision, and you can make your idea a reality.
Get in touch