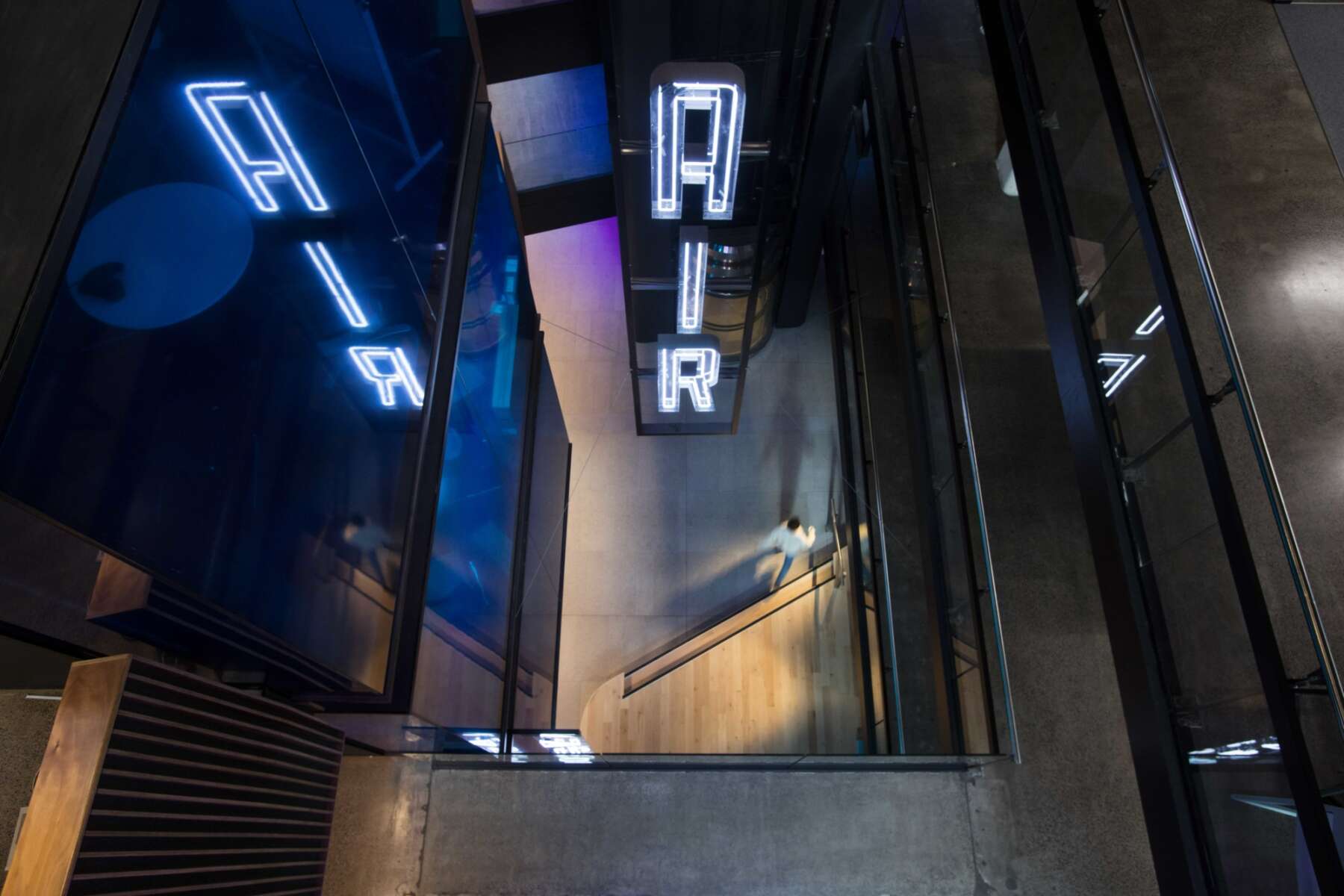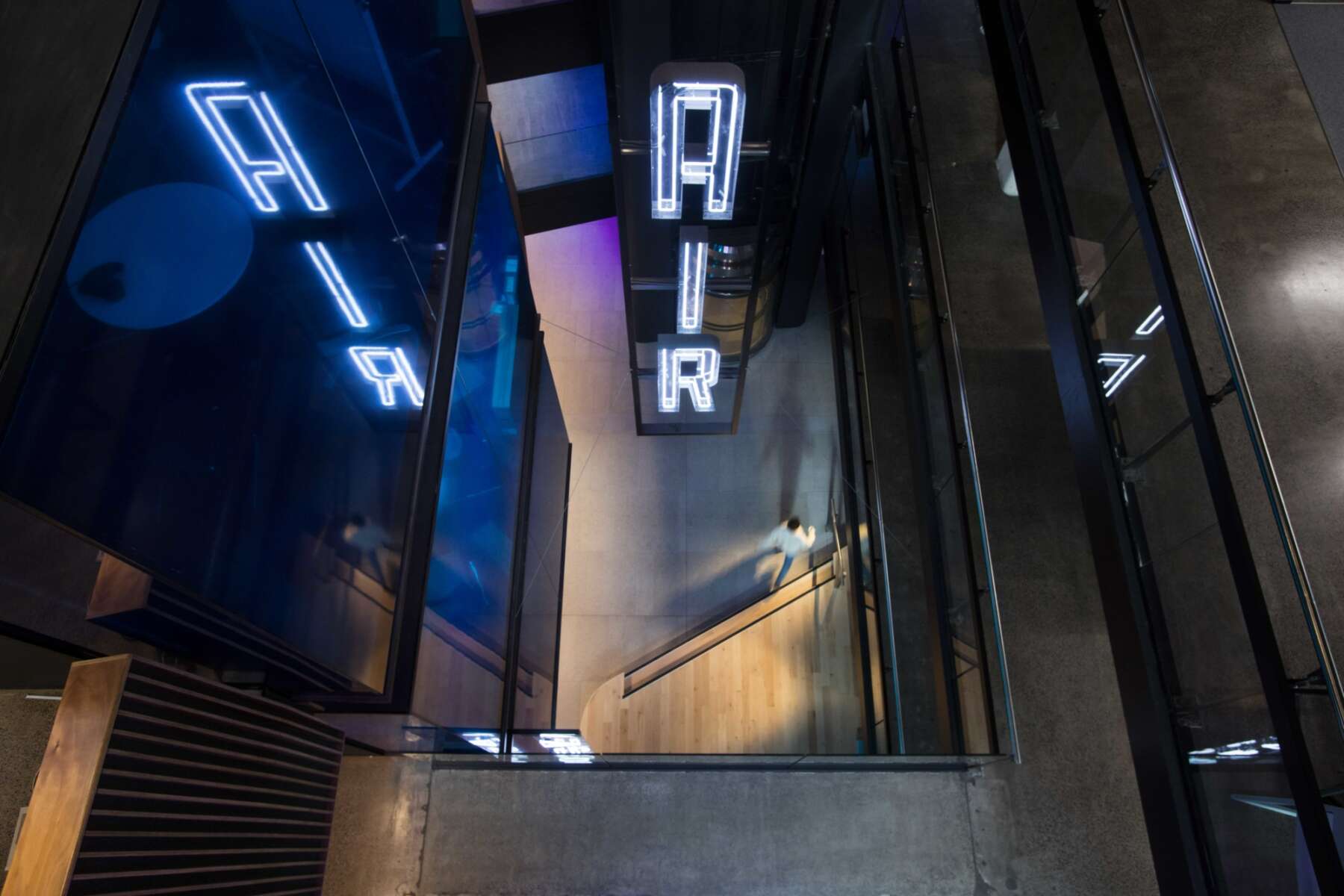 We design interior environments that support and express an organisation's unique values and culture, and deliver outstanding user experiences.
Whether it's a workplace, hospitality or retail project, we understand the spatial environment as a fundamental driver of an organisation's success. Our interior design work brings together business strategy and design excellence to deliver enriching brand experiences for staff, clients and customers. All our projects are the result of close collaboration between our interiors and architecture teams, fusing analytical, strategic and creative requirements.
Our mission is to create spaces that reflect your organisation's values, goals and aspirations. First we take time to understand and articulate your unique drivers, looking at brand identity, sustainability requirements, organisational culture and goals. Where appropriate, we'll undertake comprehensive workplace and business strategy reviews, staff and customer engagement workshops and detailed use and efficiency analysis and research.
We'll find ways to express your identity and tell your stories through creative design, reflecting your history, who you are today and your aspirations for the future.
Thoughtfully designed environments build brand loyalty, boost revenue and enhance a sense of belonging.
Find out what our workplace and interiors team can do for your people, your brand and your bottom line.
Get in touch