Globally influential business publication Fast Company has announced its prestigious annual list of the World's Most Innovative Companies for 2023. The list showcases businesses at the forefront of their respective sectors who are using innovation to transform themselves, their industries and society. This year, Warren and Mahoney is thrilled to have been named one of the top ten most innovative architectural practices in the world. Read more below.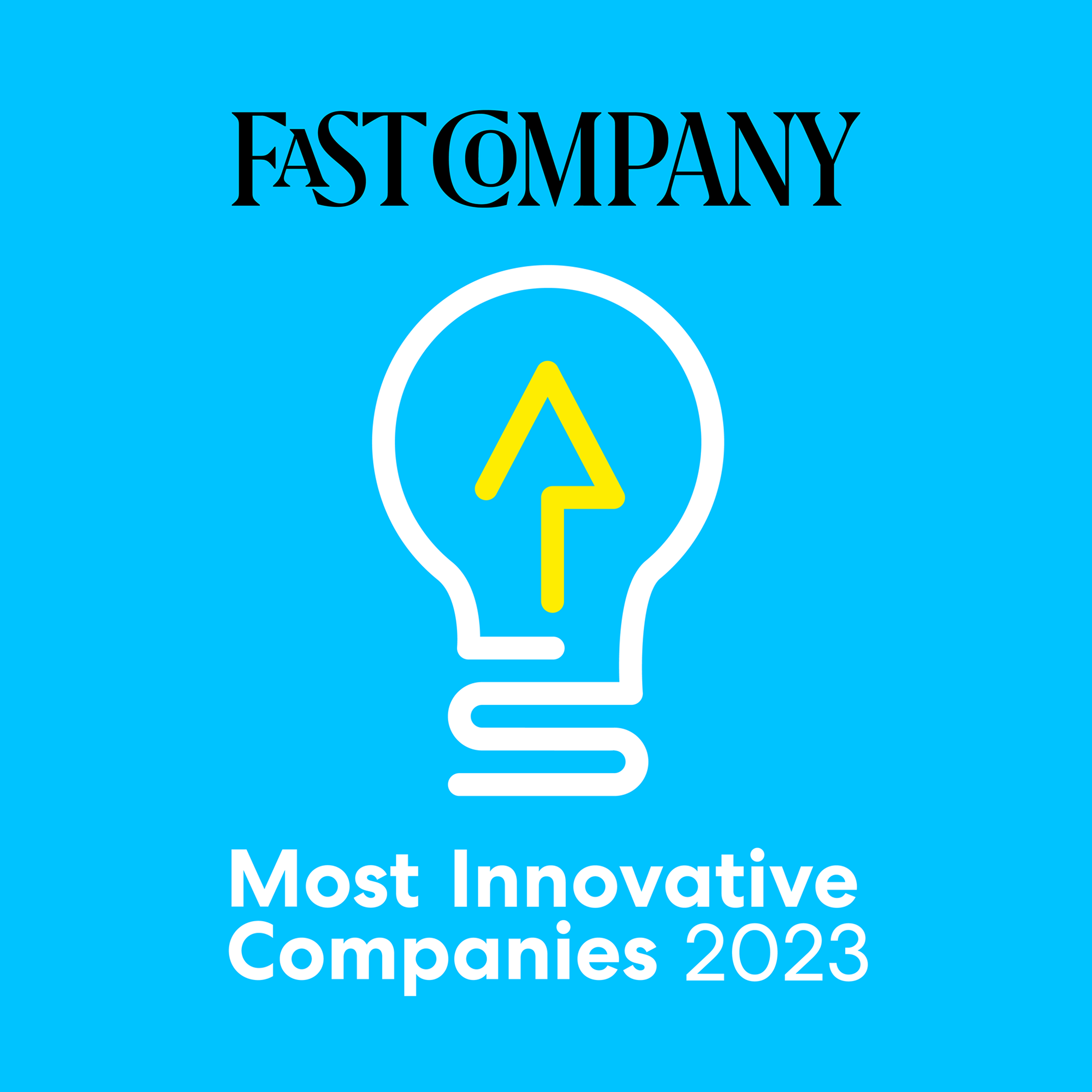 "With projects in countries like Australia, Fiji, and its home base of New Zealand, this architecture firm is familiar with the sensitivities of designing on the ancestral lands of Indigenous peoples," says Fast Company.
"In 2022, Warren and Mahoney decided to face this touchy design issue head on, forming an Indigenous Design Unit focused specifically on exploring and amplifying Indigenous values in its work. By embracing Indigenous voices and ideas, they're helping counter the inequalities created by colonialism.
"The firm applied this perspective to assignments for Google and a major transit project in Melbourne, helping it secure new projects. This year's winners demonstrate that they can make the world look better while also making it work better."
W+M Head of Design, Blair Johnston says "Co-design is a process we have had the privilege of refining over decades in Aotearoa New Zealand in partnership with mana whenua"
"We have evolved a practice which encourages equitable participation in the design process. We seek to amplify Indigenous insight to create authentic design narratives and stronger connections to the communities and landscapes within which we build."
Warren and Mahoney has also established a dedicated Indigenous design unit – Te Matakīrea - led by a new generation of Indigenous architects - to support its practice and lead ongoing change in the industry.
"True co-design with Indigenous peoples is about legitimacy, credibility, and intimacy. Co-design is about relationships and agency. If as designers, we invest in and honour the relationship, the returns will be rich in every sense," says W+M Principal and Te Matakīrea Lead, Whare Timu.
"It's up to us to create a process that enables this relationship of give and take to inform our collective thinking."
Blair believes this is an area in which New Zealand design practice can offer leadership globally - benefitting from the foundational principles of partnership embedded within Te Tiriti o Waitangi, and from an increasing maturity of conversation and collaboration within the design community more broadly.
"It's now exciting to build on this work beyond New Zealand including our work with First Nations design partners in Australia. This award recognises great progress – but we are only at the starting line. Architecture at its best is an agent for social change and the co-design journey is just beginning."
Warren and Mahoney's Managing Director, John Coop, says the practice is delighted to receive this level of recognition on a global stage.
"To be included as one of the top ten most innovative architecture practices in the world, alongside extremely successful global businesses and creative leaders, is a testament to our clients and collaborators, our people, and the potential of Pacific design to influence global trends.
"We are our proud of the way our design philosophy has evolved to ensure we celebrate and learn from Indigenous cultures and create places with authentic identity. We know co-design can make a positive difference to the form, function and performance of our projects."
A recent project which demonstrated Warren and Mahoney's commitment to its co-design philosophy was the Google Headquarters in Auckland. In a world first for Google, the office was designed in collaboration with local iwi Ngāti Whātua Orākei. This collaboration resulted in a workplace narrative woven around place, featuring stories of land, people, and culture – each bringing the richness of Aotearoa New Zealand to Google and its users.
This Fast Company recognition also follows Warren and Mahoney's recent World Architecture Festival award wins for their North East Link project in Melbourne, which was co-designed with Traditional Owners and design collaborators BKK Architects, Taylor Cullity Lethlean and Greenaway Architects. As the world's first mass-infrastructure project designed to the award-winning International Indigenous Design Charter principles, this globally significant award further highlights the potential of Indigenous co-design to inform and inspire better architecture and social outcomes.