Warren and Mahoney is pleased to announce the appointment of our newest Associate Principals, Senior Associates and Associates.
These individuals have played instrumental roles in the growth and success of Warren and Mahoney, collectively contributing technical and creative excellence, strong leadership skills, and providing the highest standard of client service.
We congratulate these individuals and thank them for the significant contribution they are making to the practice.
Associate Principals
Melbourne
Auckland
Chris Brown, Darcy Utting, Dion Young, Dominic Plume, Edwin Ipsen, Gabrielle Gatt, Holly Campbell,
Kate Henderson, Paul Morrison, Yi Ting Yau
Wellington
Christchurch
Andrew Wade, Angela Pelham, Brad Sara , Eugene Coleman, Iain Nicholls, Simon Laurie
Associates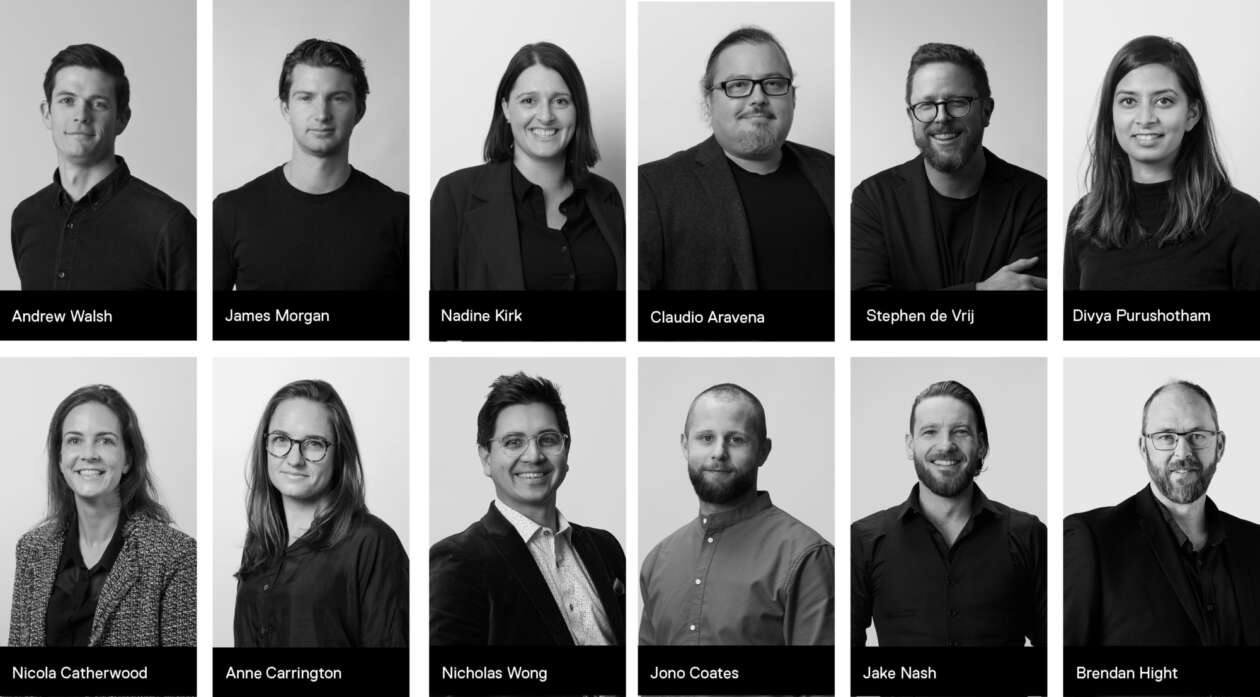 Sydney
Andrew Walsh, James Morgan, Nadine Kirk, Claudio Aravena
Auckland
Anne Carrington, Stephen de Vrij, Divya Purushotham, Nicola Catherwood
Tauranga
Wellington
Nicholas Wong, Jono Coates, Jake Nash
Christchurch
Chris Yandle, Kylie Adamson, Paul Thornley, George Rutherford
Queenstown