Ryman – Riccarton Retirement Village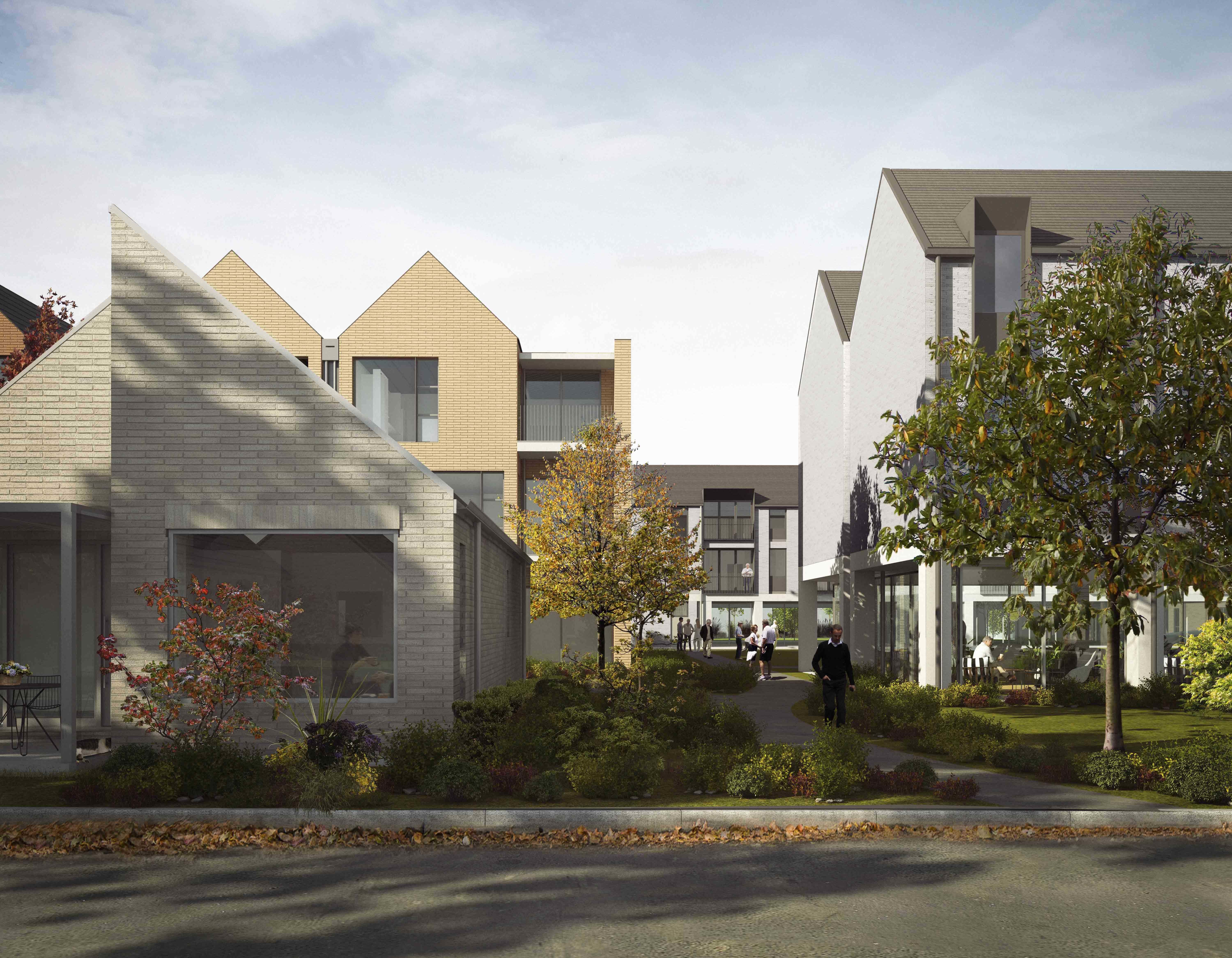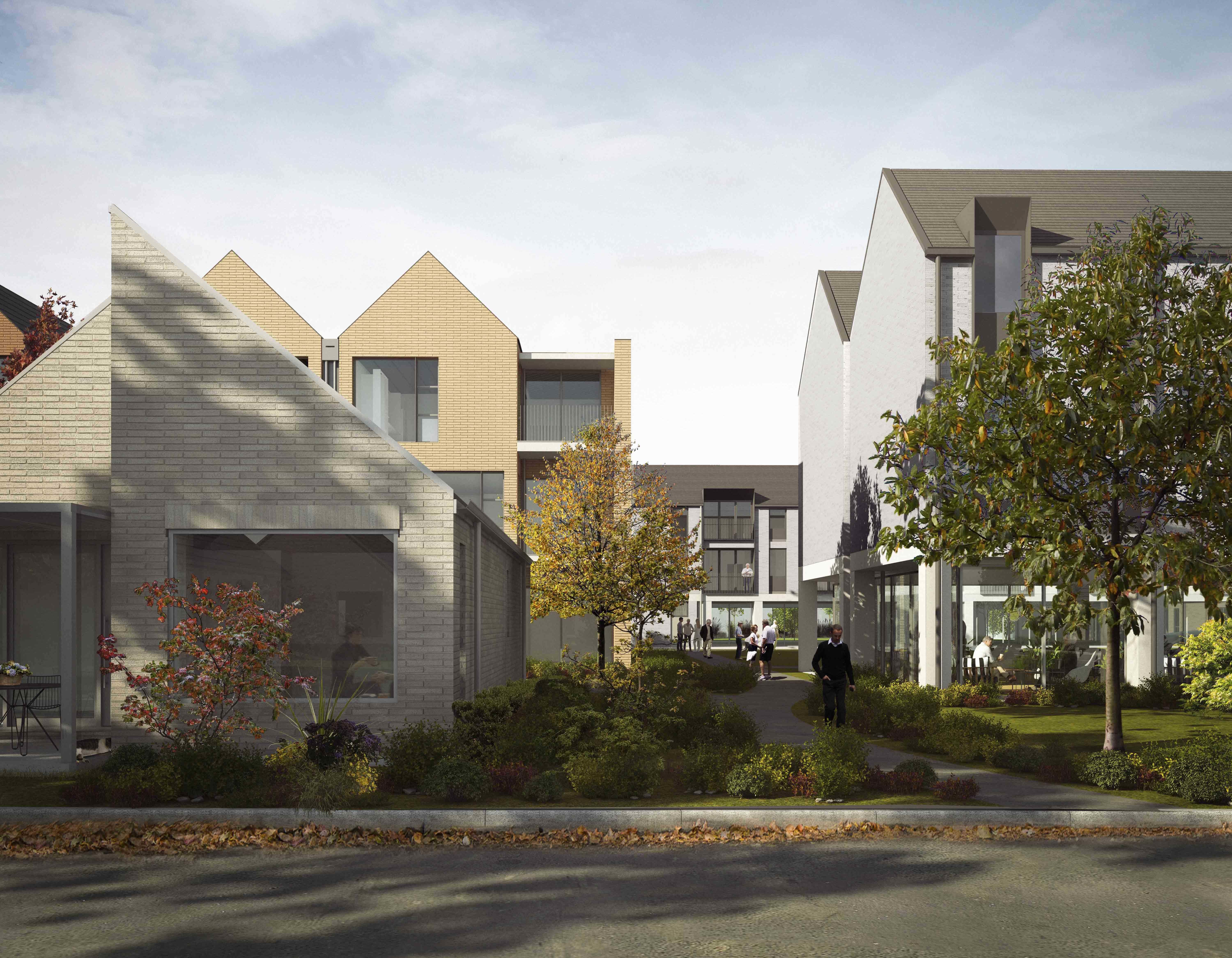 Ryman - Riccarton Retirement Village is a new Aged Care facility in Christchurch located next to the existing Riccarton racecourse. The development consists of a range of town houses, apartments, serviced apartments, dementia, hospital care and rest home facilities, with a broad range of village amenity facilities such as a cafe, bar, movie theatre, salon, beauty, indoor pool, and library.

Warren and Mahoney was commissioned by Ryman to undertake masterplanning and architectural services through to Resource Consent.
The design of the masterplan orients buildings towards views of the adjacent racetrack, while also creating a series of linked outdoor spaces at its edges that address the transition in scale between existing neighbourhoods and the proposed taller buildings at the centre of the site. Linked outdoor spaces provide amenity to the residents in the form of a wellness loop, connecting architecture, residents and wellness as one.
The proposed architecture takes cues from Christchurch's mid-century modernism in a contemporary manner to produce a simple, robust and refined language that will create a timeless architecture that responds to the local context.