Bringing the magic of Aotearoa to Google.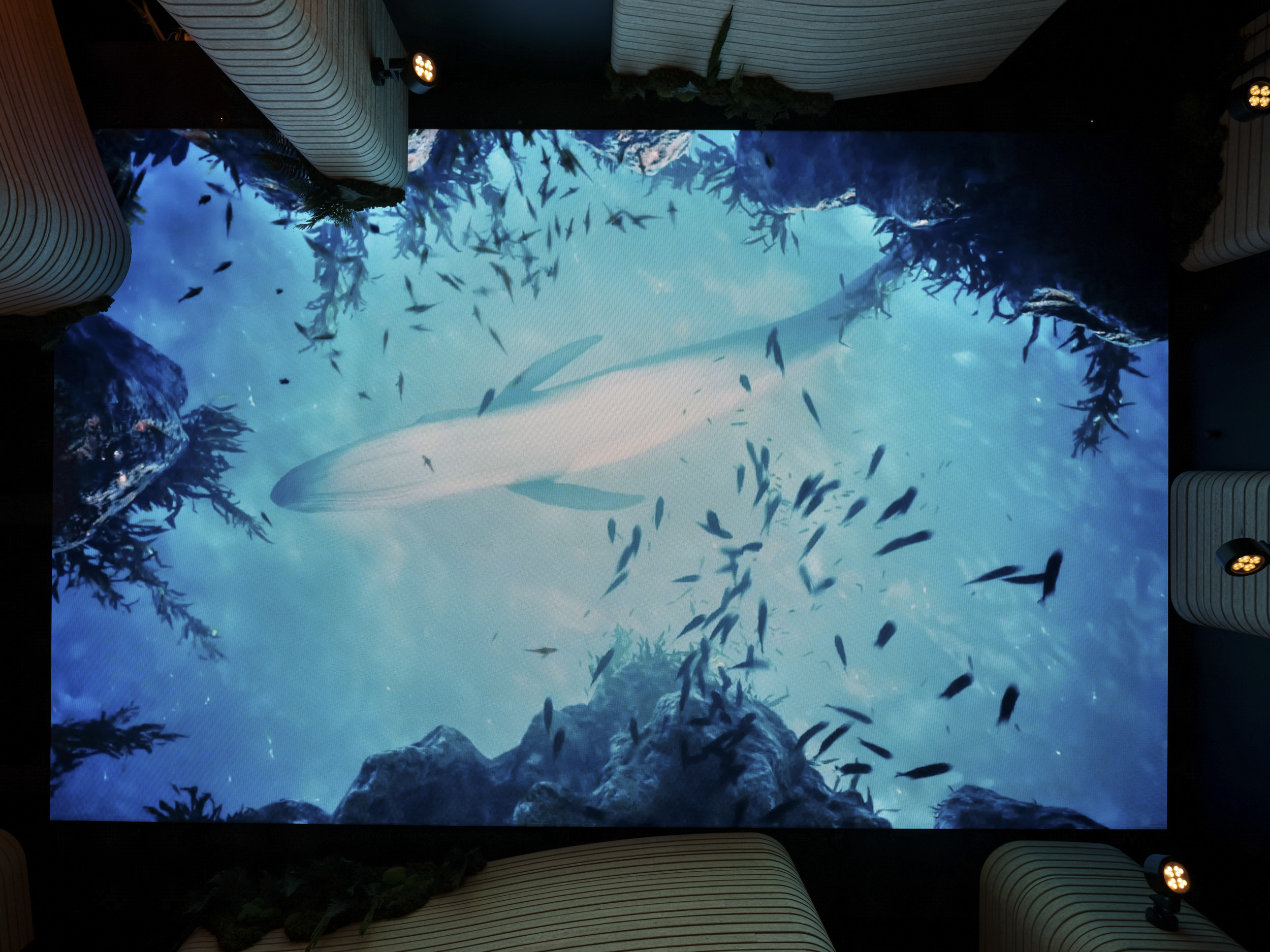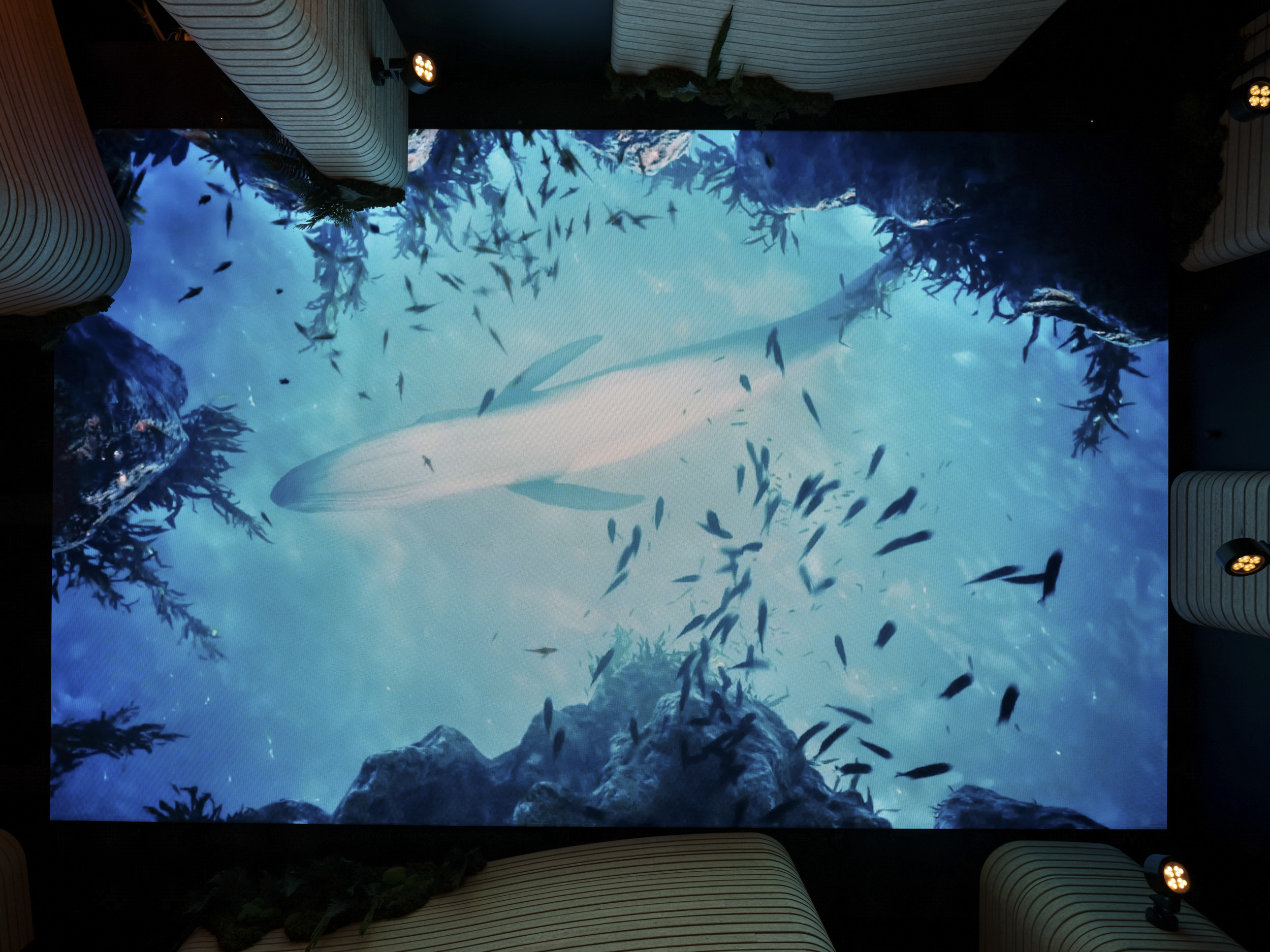 Bringing the magic of Aotearoa to Google.
In a global first, Google has embarked on its first ever partnership with indigenous peoples for its new purpose- built workplace in Auckland, Aotearoa, New Zealand.
In acknowledgment of the need to approach this collaboration with a world best practice, Google appointed leading architects, Warren and Mahoney, to lead the engagement process alongside cultural advisor Anzac Tasker and local iwi Ngāti Whātua.
"Google Aotearoa's new home wears a narrative woven around place, featuring stories of land, people, and culture – each bringing the richness of Aotearoa, New Zealand to its users. The workplace considers its users and visitors through an experiential lens, inviting each person on a journey from the peaks of mighty mountains to the shores of our rugged coastlines," says Warren and Mahoney Interior Design Principal Scott Compton.

"Through personification workshops with Te Aroha Grace from Ngāti Whātua Orākei, the design team arrived at the central idea of Te Tai (the tide) as the metaphorical embodiment of Google in Māori. The tide gives and receives, representing the relationship with Google and Ngāti Whātua Orākei which goes beyond the project itself and builds on a future partnership.
"In addition to reflecting the heart and soul of the land on which this workplace stands, the project is committed to protecting the space on which it inhabits and is targeting LEED Gold (Leadership in Energy and Environmental Design), a globally recognised symbol of sustainability and leadership."
Bringing the concept of Te Tai to life is an immersive digital ceiling which plays curated audio-visual scenes and offers a rolling reel of Aotearoa. This experience can be tailored throughout the day to change the identity and ambiance of the arrival sequence in the space.
An impressive wooden centrepiece, made from locally sourced timber sheets from Kaitaia is carved into large, sheer walls representing a gorge running through the heart of the workplace.
"When we set out to create our first purpose-built office in New Zealand, we wanted to create the beauty and story of Aotearoa in a uniquely Google way," says Caroline Rainsford, Google NZ Country Director.
"We needed to lead with sustainability at the core and innovative technology and use of materials, to realise a space that would be home to Googlers and our community.
"Working with Google's real estate and workplace partners Warren and Mahoney, Anzac Tasker and Te Aroha Grace from the very early stages to understand the story of Google in New Zealand, as well as the multitude of ways that the space needed to serve our team, proved a really rewarding and successful partnership. The end result is a thoughtful and creative space that we're so proud to call our home."
Anzac Tasker, Creative Director at Designworks says the process began by inverting Google's mission statement and bringing the magic of Aotearoa to Google.
"Google is all about unearthing magical information and solutions for its users, so we felt the cultural connection should also reflect that sense of wonder, curiosity and unquantifiable magic, too."
''Aligning the knowledge of our indigenous authorities and Google sets a great example to the rest of the world as to how these projects should be approached. It's exciting, to see what we can achieve together here in Aotearoa, and to demonstrate the multi-faced value in these relationships on a world stage.
"From an indigenous perspective, it's about shifting the global economic narrative from market opportunity to mana distribution and, living that story every day in an authentic way," he concludes.