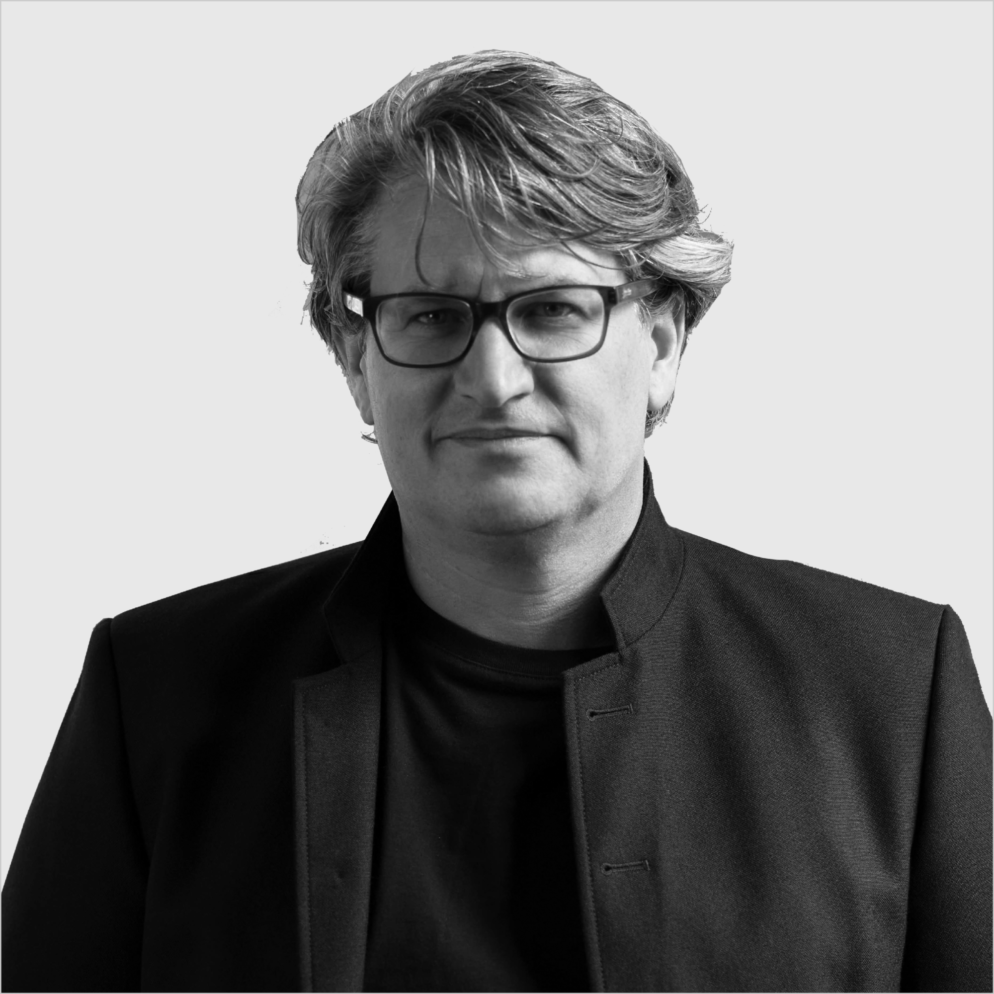 "I love sharing work with clients," says Simon, "That moment when you've worked with a client, shared the project for a long time, and then finally the building becomes theirs."
Simon enjoys complex projects where there are a multitude of stakeholders, knotty problems to unravel and where listening and collaborating is the only way to succeed.
Simon's specialties include public-realm design, with a particular focus on campus and performing arts buildings. He is a leading advocate for the use of low-carbon innovations like mass-timber construction and 'Passive House' design, and committed to reducing the embodied and lifecycle carbon of every project.
He was tickled by the recent discovery that he descends from four generations of engineers, beginning with the great-great-grandfather who founded an agricultural manufacturing firm outside Christchurch. "I'm really proud of the fact that my love of understanding how things work, solving problems and making things is in my DNA."