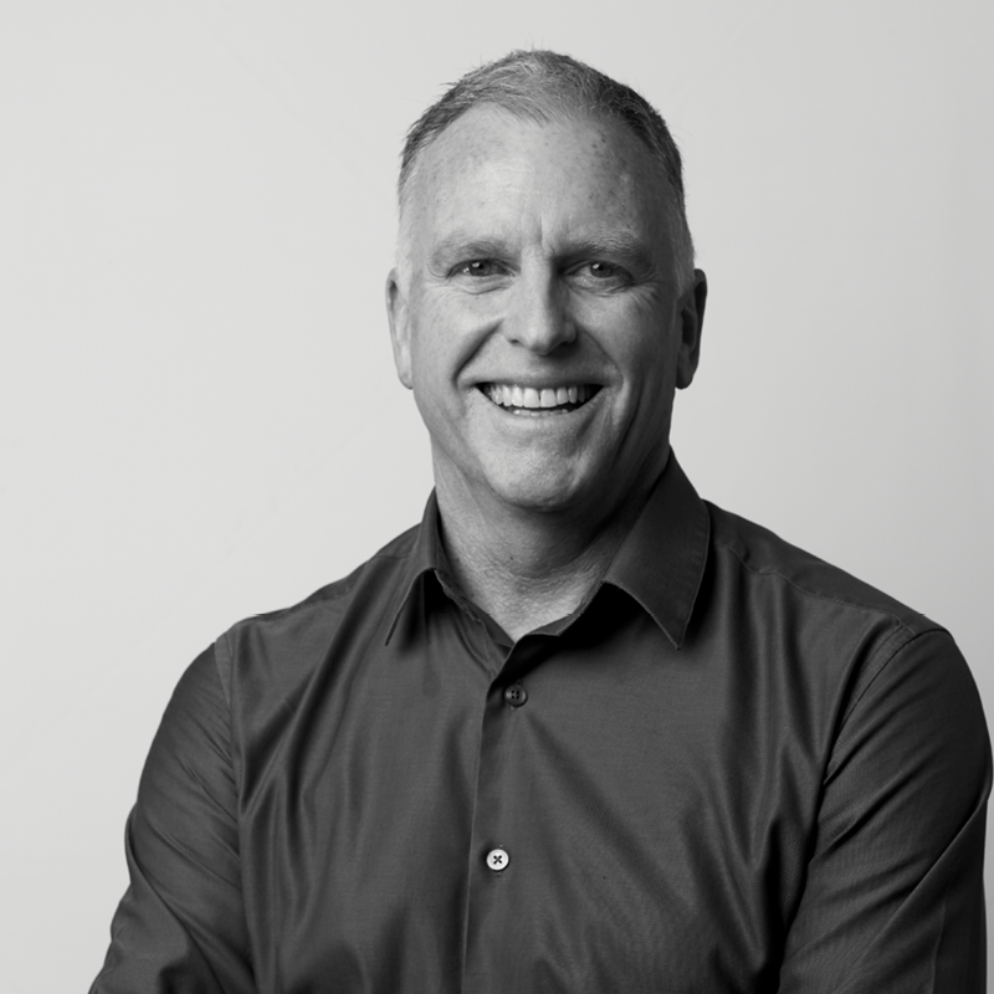 Rod joined Warren and Mahoney in 2020 from Panuku Development Auckland, where he held the role of Director, Design + Place. Rod's innovative leadership has seen him lead the delivery of large-scale, complex urban transformation projects, including the Christchurch Blueprint and Central Recovery Plan, and the masterplanning of Auckland's Wynyard Quarter Innovation Precinct.
These remain the projects he's most proud of today. "It's the scale and complexity that makes these projects so satisfying, the multiple levels and issues to be negotiated – commercial, environmental, social, cultural and economic; the holistic approach required, where you're tapping into all these key drivers in a way that's centred on long-term holistic outcomes", he says.
Rod has worked across executive leadership roles in both the private and public sectors, gaining political experience working at Board and council executive governance levels. In 2017 he was awarded a Property Council New Zealand Auckland Property People Award for his work and thought-leadership in driving urban design outcomes for Wynyard Quarter.
It's this leadership, energy and drive, and his ability to articulate a vision of the future that clients and stakeholders working with him most appreciate, and will be central to his work leading Warren and Mahoney's Early Stage Strategy team. And what is it that gets him out of bed in the morning? "It's working with communities, teams and groups, learning of their aspirations and helping them realise their dreams."
Outside work, Rod is most likely to be found somewhere on or in the water. Coming from a keen whanau of ocean goers, he's a former competitive swimmer and yacht racer and he and his family remain passionate boaties today.