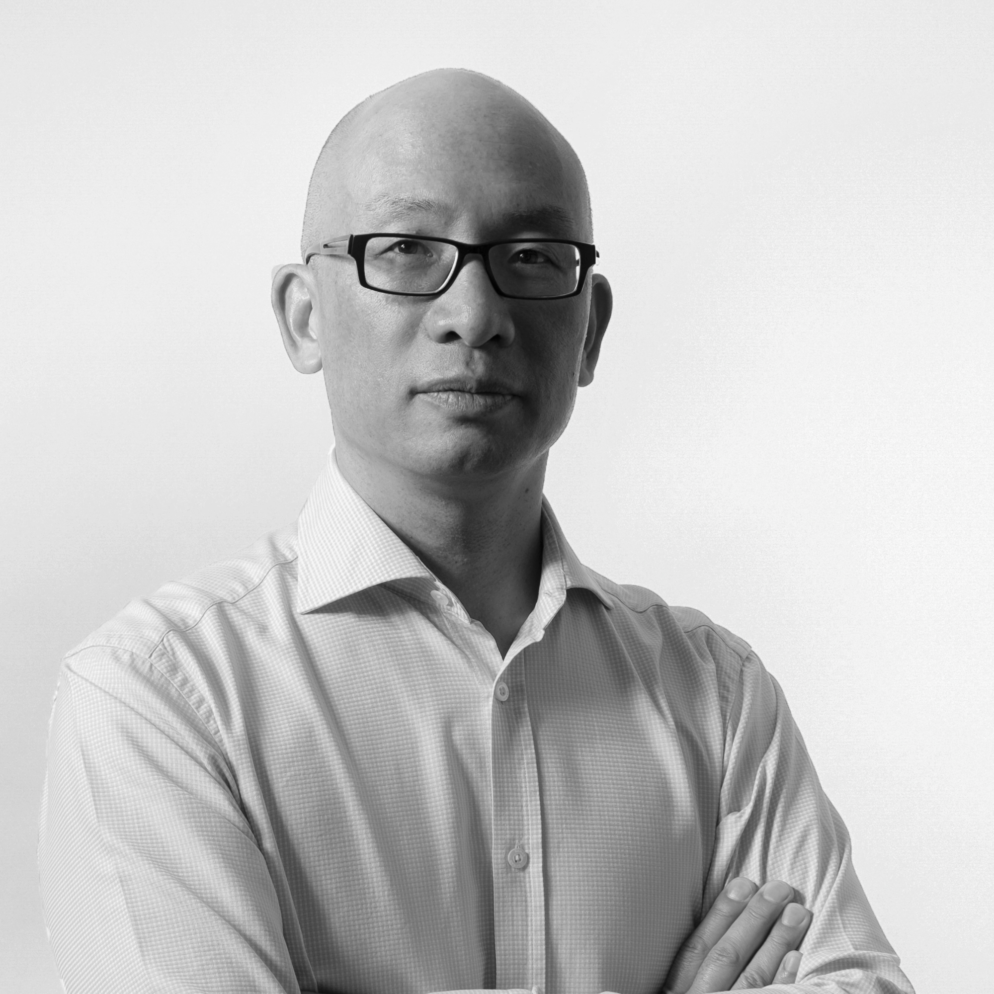 Cliff has over 24 years' experience as a registered architect, having worked on a variety of significant commercial projects. Prior to joining Warren and Mahoney in 2013, Cliff was a Principal and Practice Manager at Tse Architects in Wellington.
Cliff is a proven project manager, successfully leading and co-ordinating consultant teams on recent Christchurch projects that include the Awly Building, the Grand Central project, and the Christchurch Art Gallery Retrofit. More recently, Cliff has joined the Warren and Mahoney team on Bowen Campus – a major office refurbishment located at the heart of the Wellington CBD.
Cliff has extensive experience in stakeholder consultation, client briefing and engagement, and is adept at working within individual and team environments.