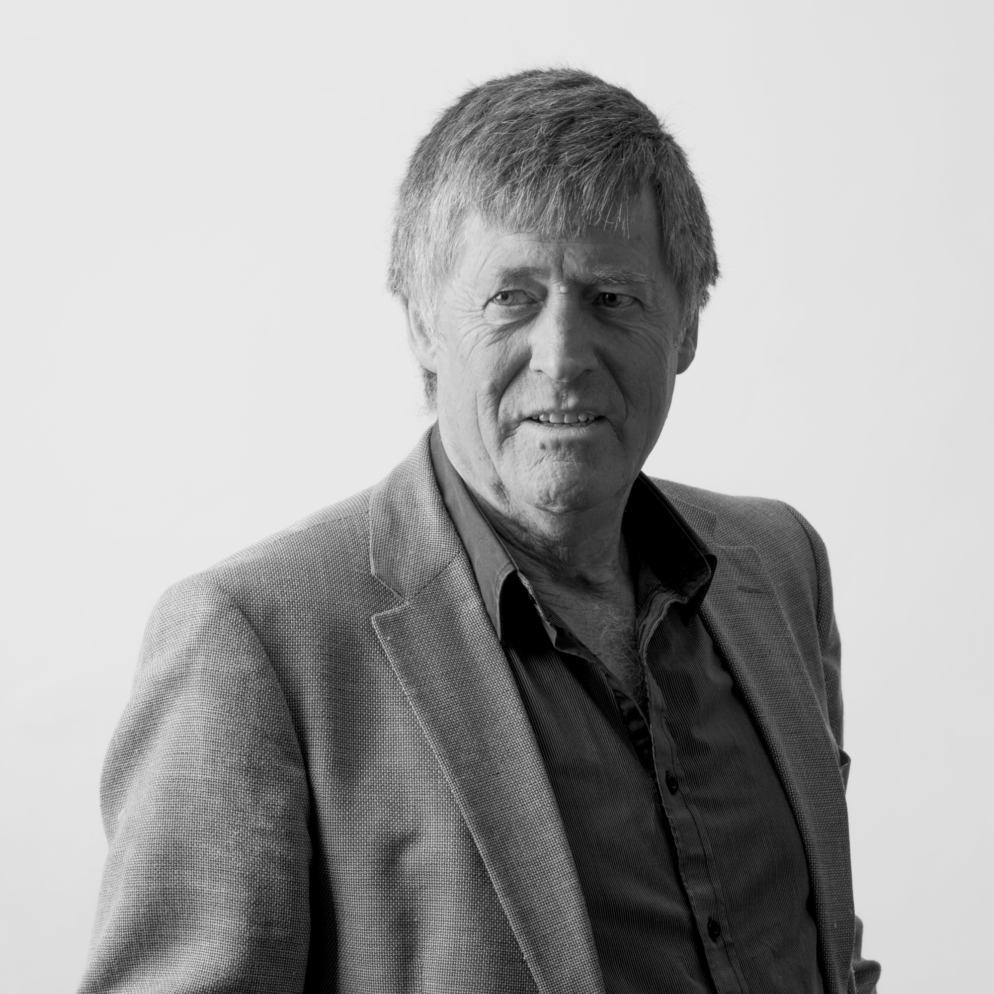 An incisive eye for detail ensures Bren Morrison has unparalleled expertise in contract documentation and observation procedures. Such meticulous practice is balanced and augmented by an inclusive communication style that allows the in-house team and external contractors to work in tandem, in full knowledge of process, progress and conclusion.
With more than four decades spent working on projects in Fiji, Australia and New Zealand, Bren brings a multi-faceted depth of knowledge to his role – as well as comprehensive Pacific experience, appropriate to time and place. This broad-based platform informs all of his work, whether it is carried out in the civic, commercial, community, hospitality, education or residential realm.
Proud of the unmatched heritage of Warren and Mahoney within the New Zealand architectural landscape, Bren has assiduously maintained the quality of outcomes over 40 years in all the projects he has been involved with. His philosophy is to be consistent in delivery and performance. Continuity in thought and results is paramount.
A long-standing member of the Warren and Mahoney team, Bren joined the practice in 1979, became a director of the company in 1985, before setting up the Auckland office a year later.
His commitment is to architecture with both history and currency, where the minutiae and magnitude of design ideas successfully come together.