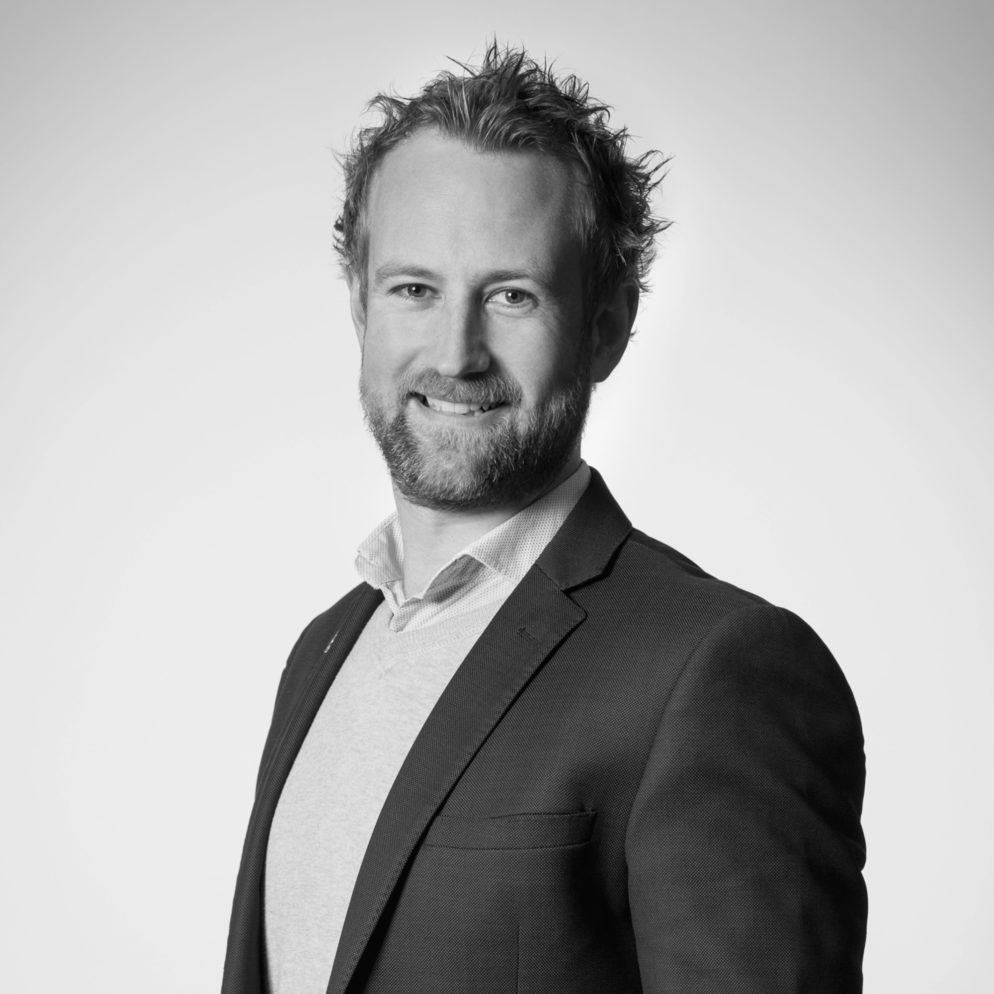 With over 15 years' experience in New Zealand and Australia, Brad has an advanced knowledge of BIM and is passionate about leading its development industry-wide. He has been engaged on many of New Zealand's largest construction projects to brief, communicate, deliver and validate BIM uses and requirements to the full project team. He is expert in the role of BIM in procurement and ensuring all consultants' and contractors' agreements align with project deliverables.
Brad has led large teams through all phases of projects, ensuring coordination through out and engaging as the Principals Representative. He enjoys building working relationships with clients, to deliver their projects and requirements and understands the key dynamics and outcomes necessary for successful project delivery.
As a co-founder of WMT, Brad is motivated by the strategic implementation of BIM technologies for the efficiency of clients and the industry as a whole.