At the heart of our practice is strategic partnership with our clients.
We'll work closely with you to understand your goals and challenges, looking for ways to deliver sustainable long-term value. At every stage we collaborate, listen and respond. We find out what matters to you and work with you for success.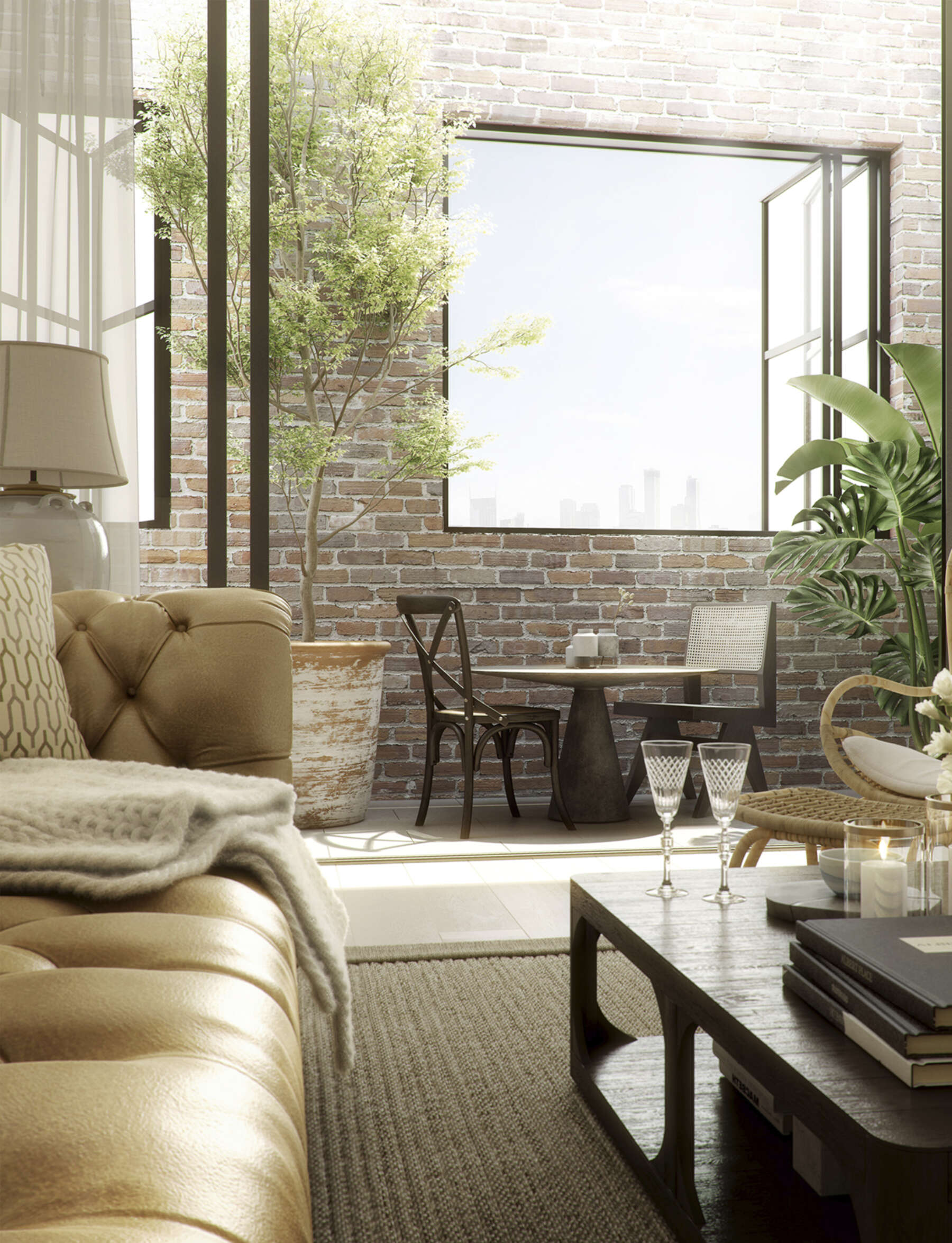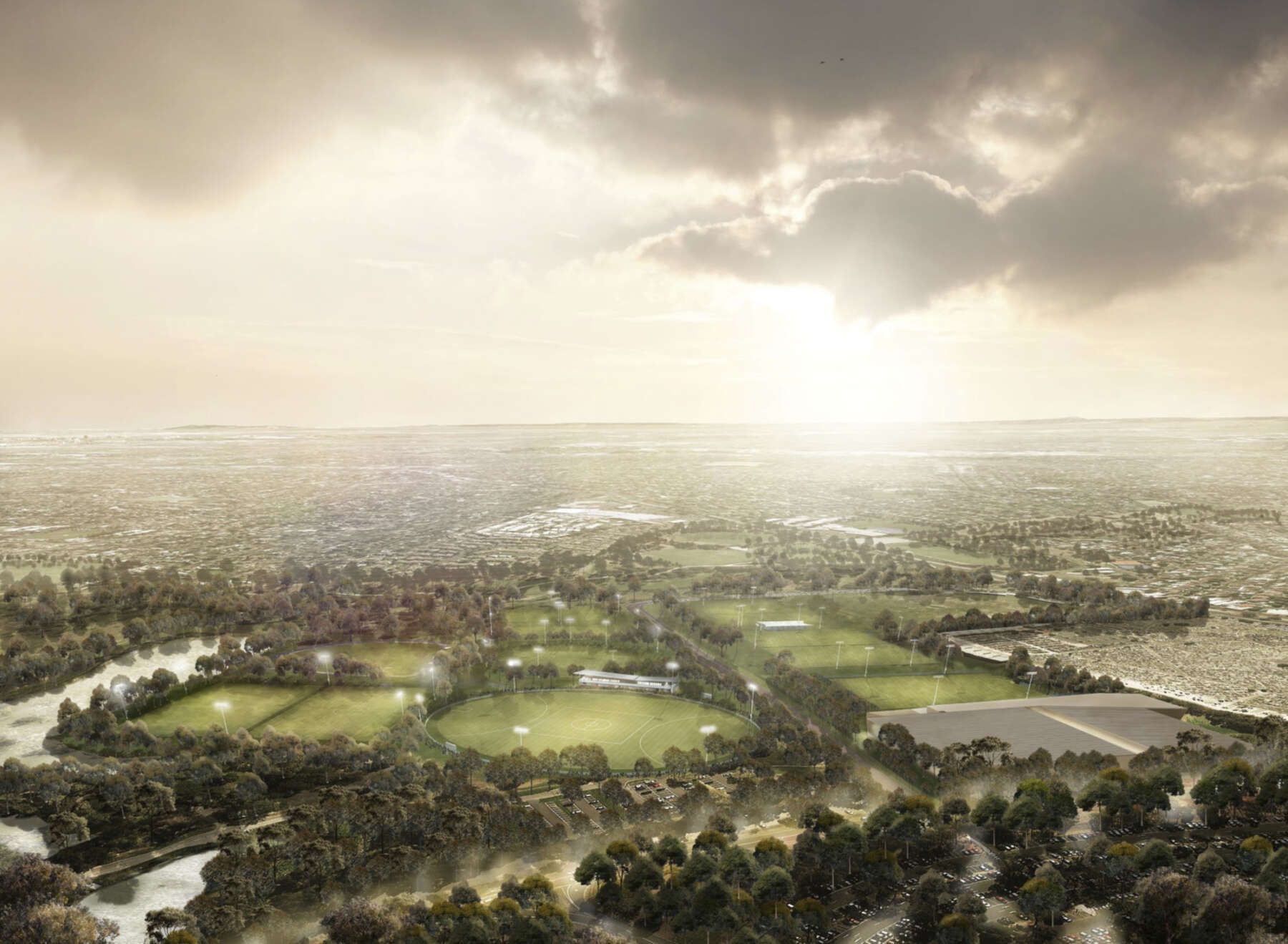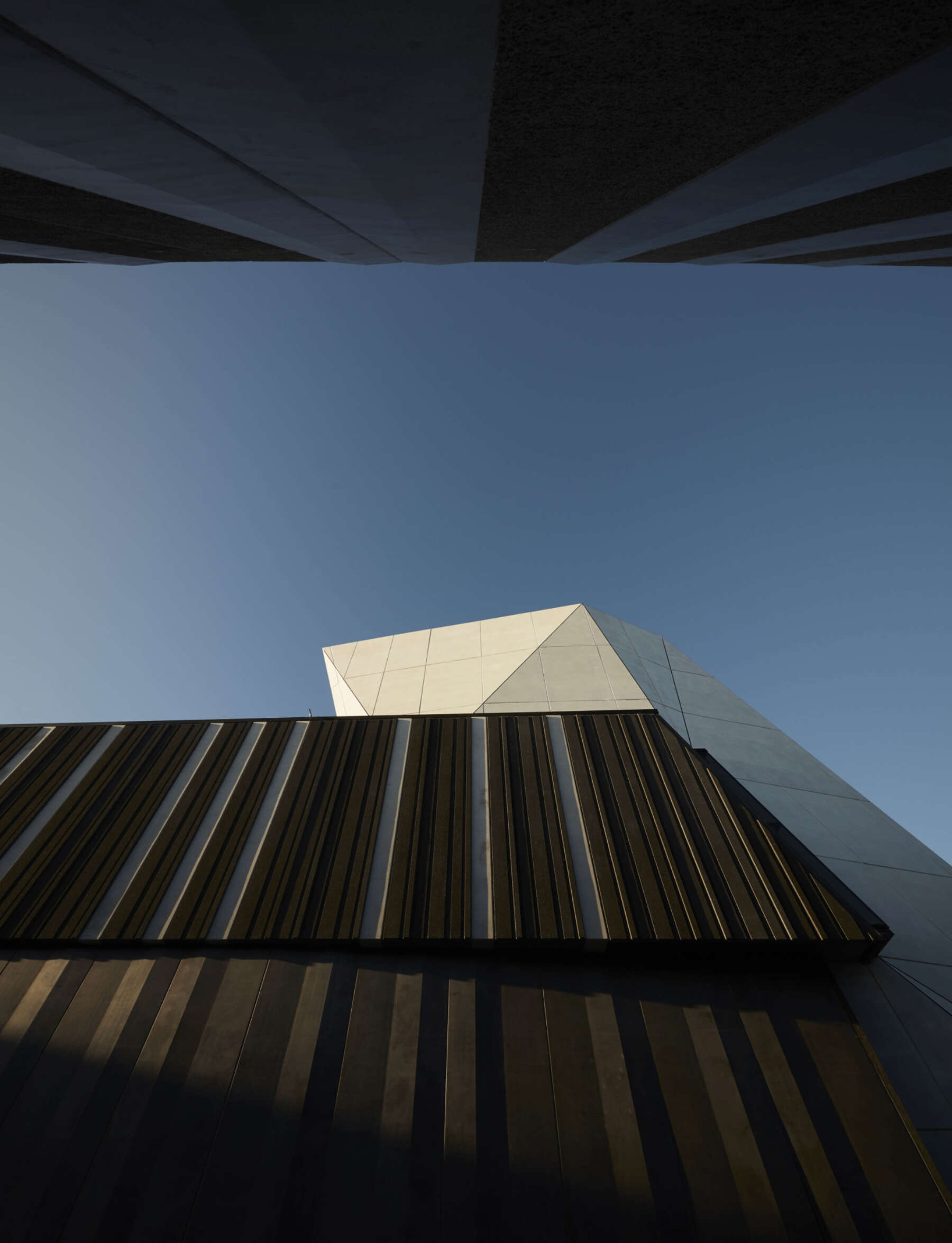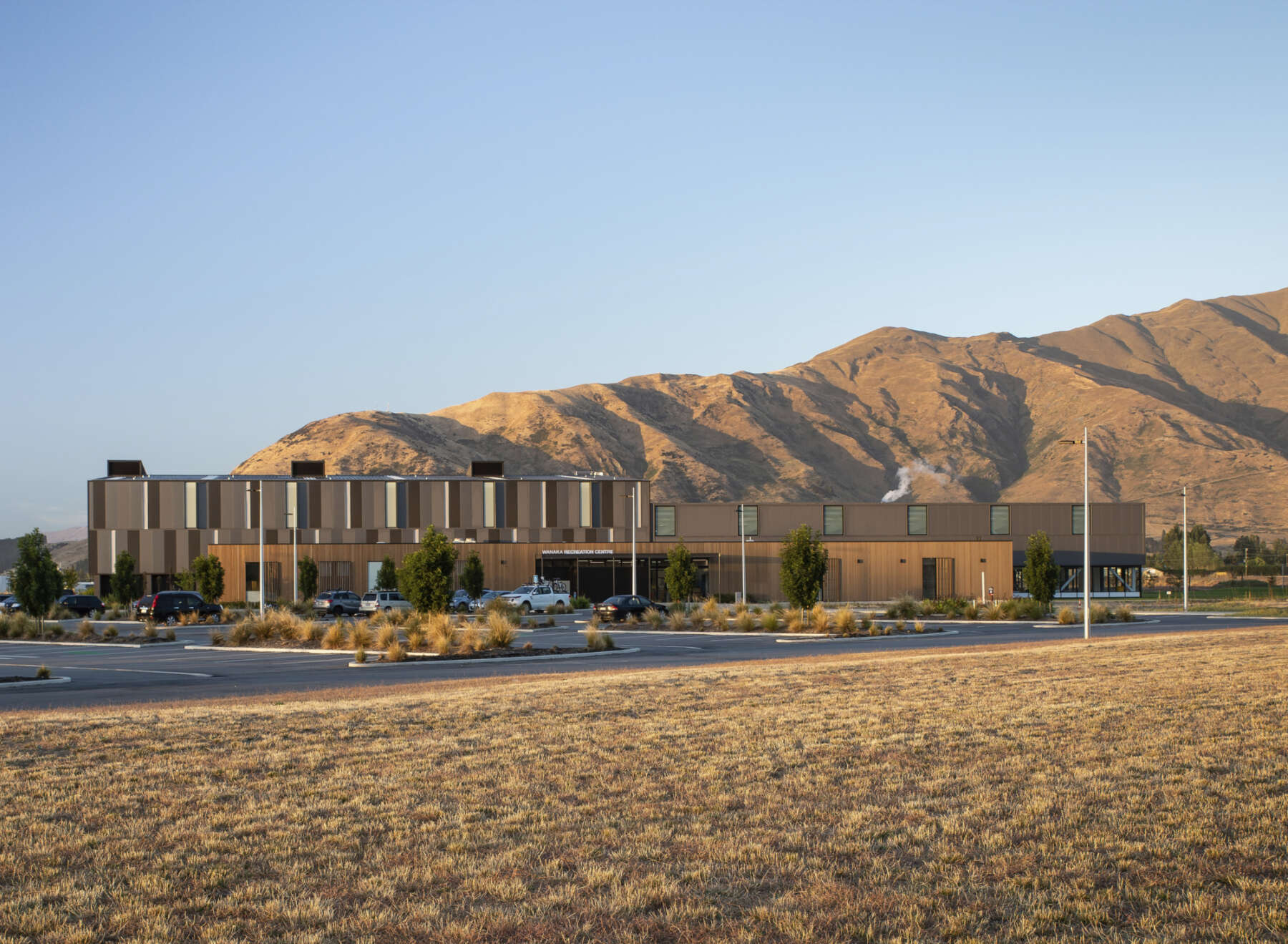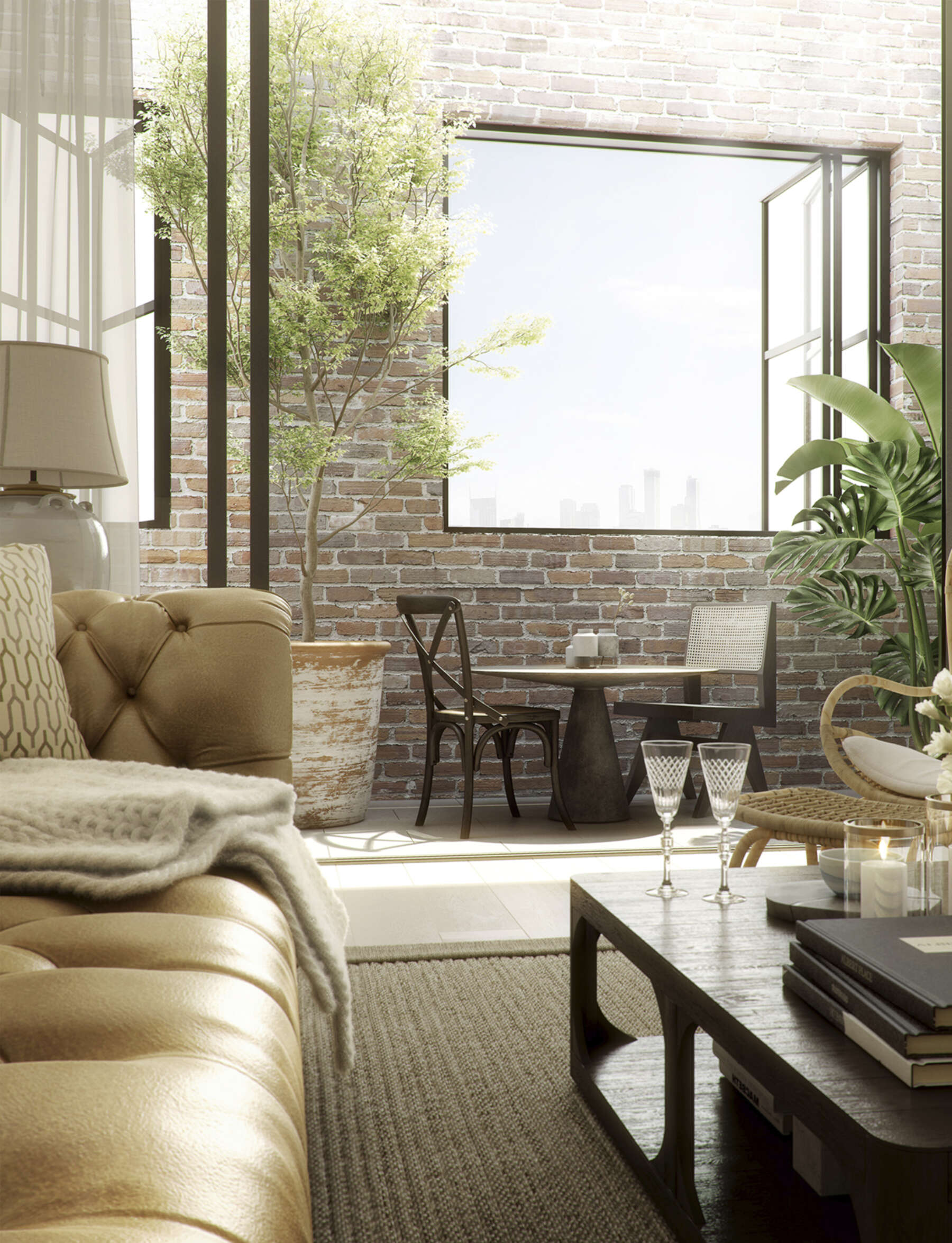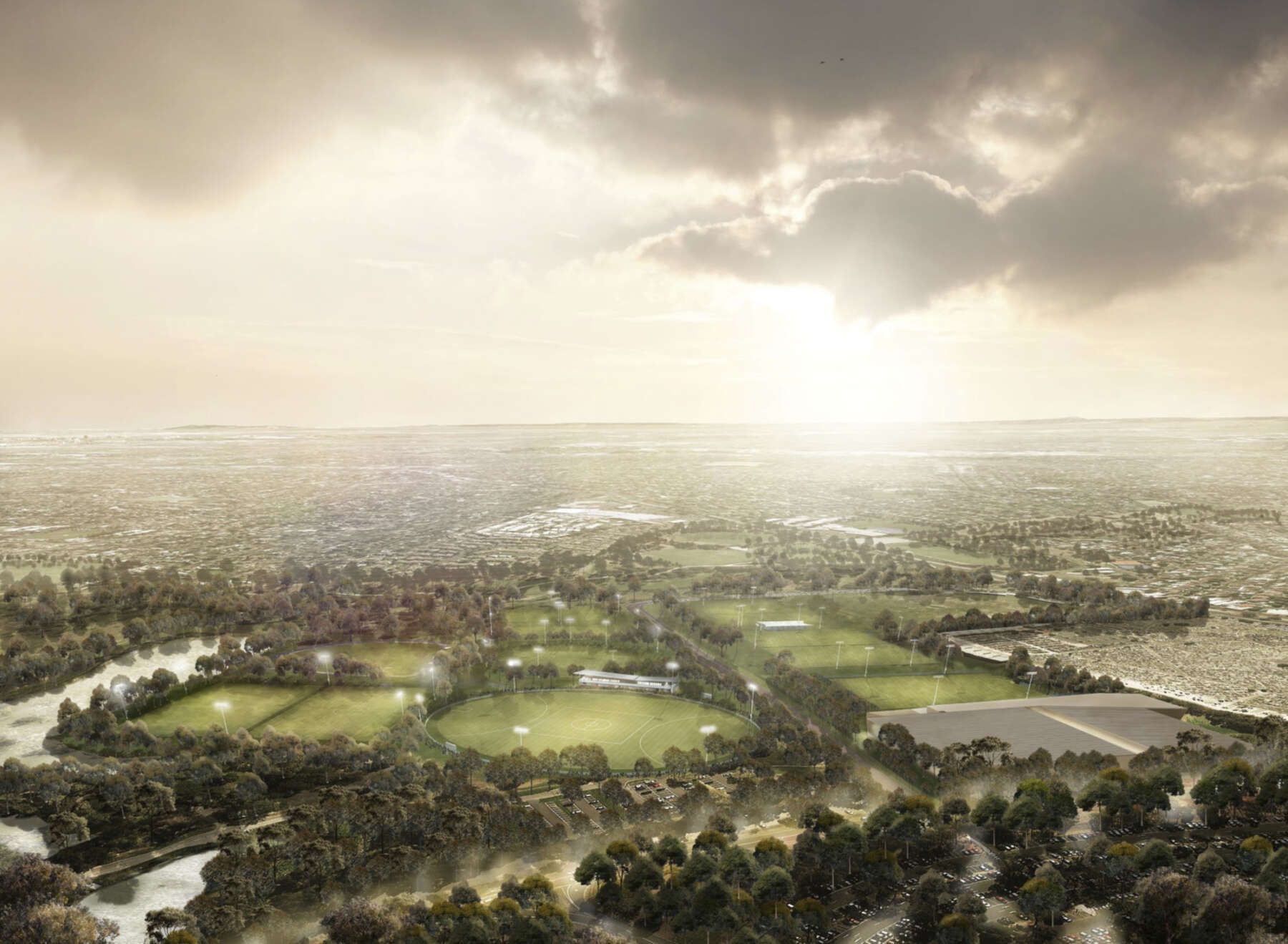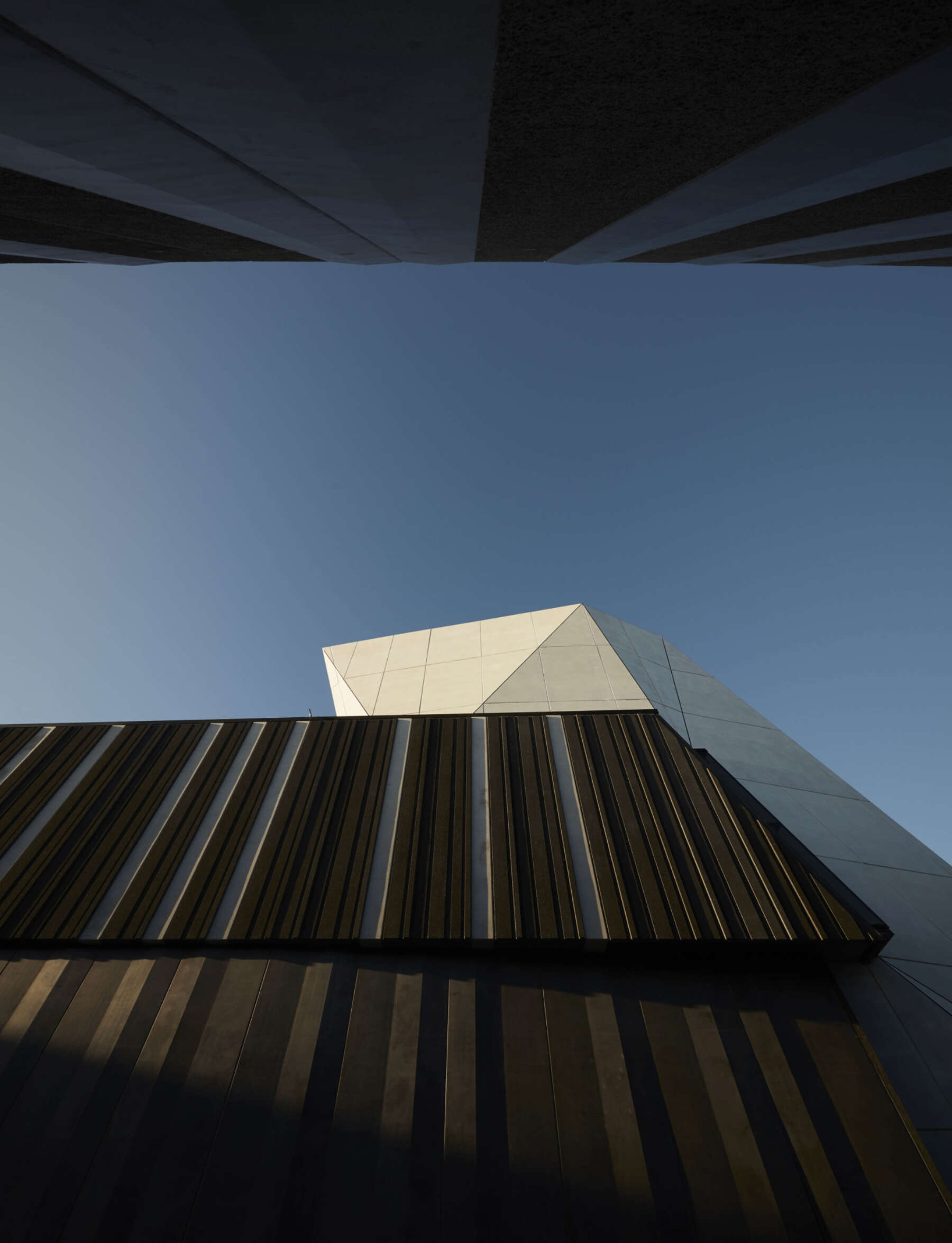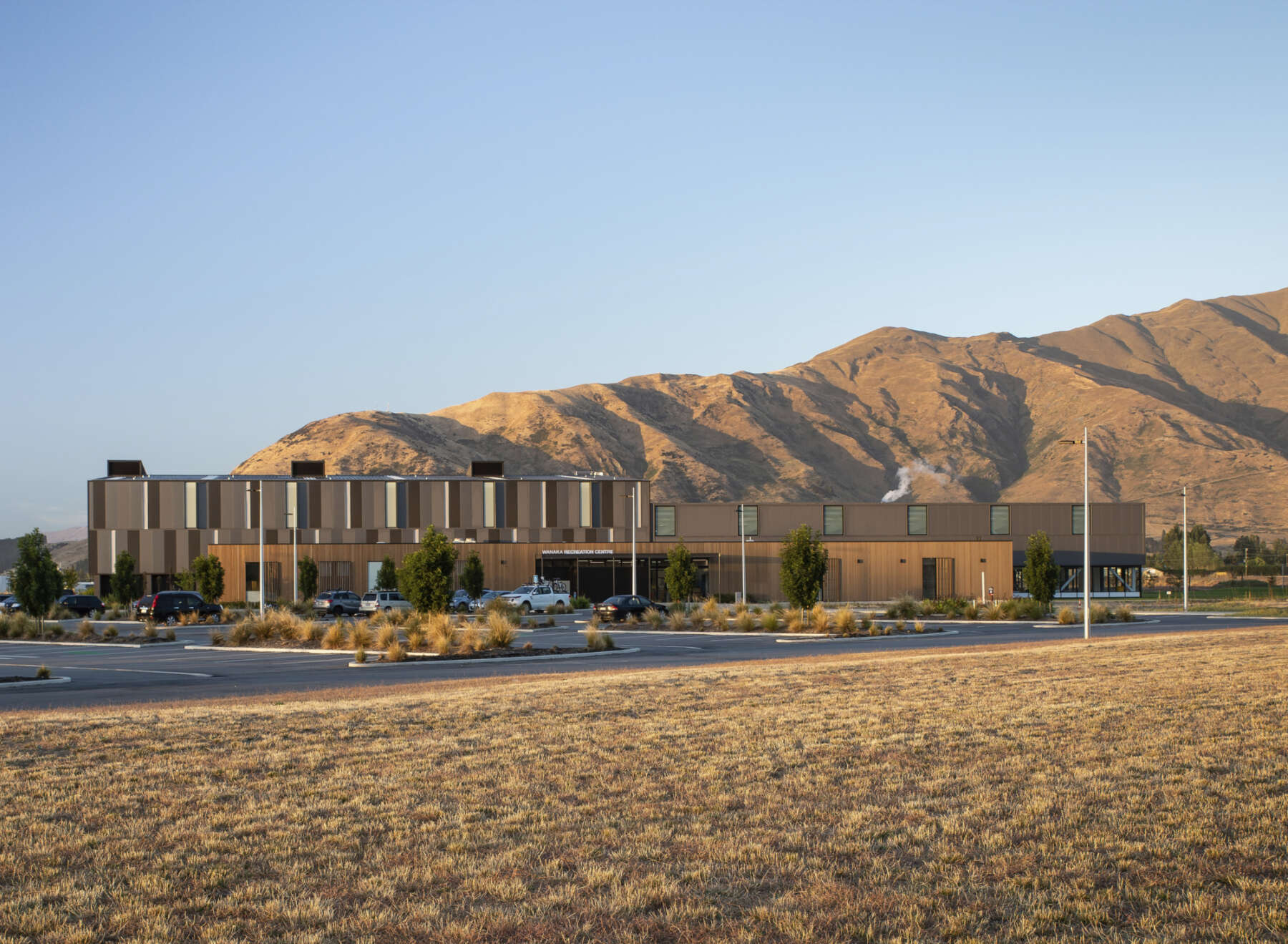 Our connected approach responds to scale and complexity.
We work in a way that is iterative, thorough and integrated across many disciplines. Our process, underpinned by advanced technologies, encourages agility and responsiveness. Through our 4Ds – Discover, Define, Design, Deliver – we keep our focus unwaveringly client and user-centred. With the use of powerful communication tools such as BIM (Building Information Modelling) and Visualisation we can better collaborate with our clients, reducing risk and unlocking opportunities.
Our Services
Our services are underpinned by the belief that high-quality, sustainable, responsive design has the power to positively shape human experience, now and in the long term.
We bring together rich cross-sector expertise and inter-disciplinary thinking.
When diverse and brilliant people come together, that's when magic happens. Find out how the cross-pollination of ideas in our team can deliver beyond your current vision.
Get in touch