In response to the latest Covid-19 announcements, we wish to share with you the measures we are taking to reduce the spread of the virus, and to keep our people, the people we work with and our communities safe.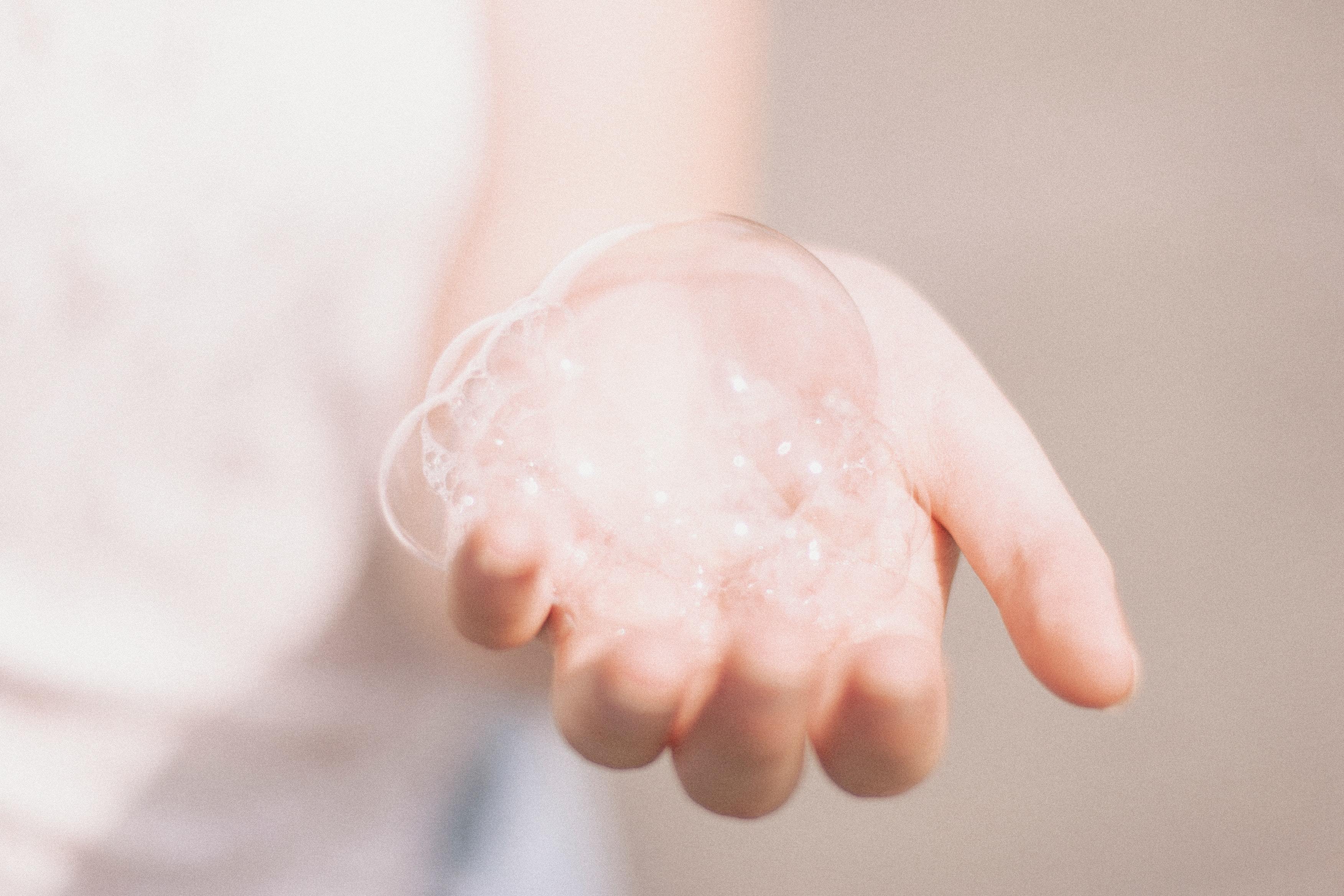 As you will be aware, the New Zealand Government has announced that on 11:59pm on Monday 27 April we will move from the current Level 4 to a Level 3 Covid-19 response.
One of the sectors that the Government would like to ensure can operate safely and effectively under Level 3 is the construction industry. We have our operation plans in place to support our teams to safely get projects back up and running on site.
Below is a summary of how we will work through Level 3:
Remote working
Under Level 3 we will continue to work remotely, and our studios will remain closed.
Over the past five weeks we have thoroughly tested our capacity and capability to work from home. We would like to thank our teams and client's teams for the collaboration on this new way of working. We know there has been some adjustment required – but we also know that there have been great outcomes that we will take forward even when we do return to our studios.
Site Visits
Under the restrictions announced, we are able to resume site visits which will be managed on a case-by-case basis with Health and Safety teams on-site.
All visits will be undertaken in a manner that strictly adheres to the social distancing rules and other requirements, including all personnel wearing the correct PPE under the Level 3 response. Any site visits will also be fully documented to ensure contact on site is minimised and can be easily traced if required.
Thank you
We proud to be part of 'Team NZ', which has pulled together to achieve a world-leading public health response to Covid-19. Our industry will now be a key foundation for the economic recovery and the hard work that lies ahead to get business back up and running. Where there are challenges, we will work with you to overcome them. We are here to help.
As always, our senior project leads are available to discuss or assist in any way.
Kia kaha
Stand Strong
John Coop
Managing Director