Matariki atua ka eke mai i te rangi e roa, e whāngainga iho ki te mata o te tau e roa e. Divine Matariki, come forth from the far-off heavens. Bestow the first fruits of the year upon us all.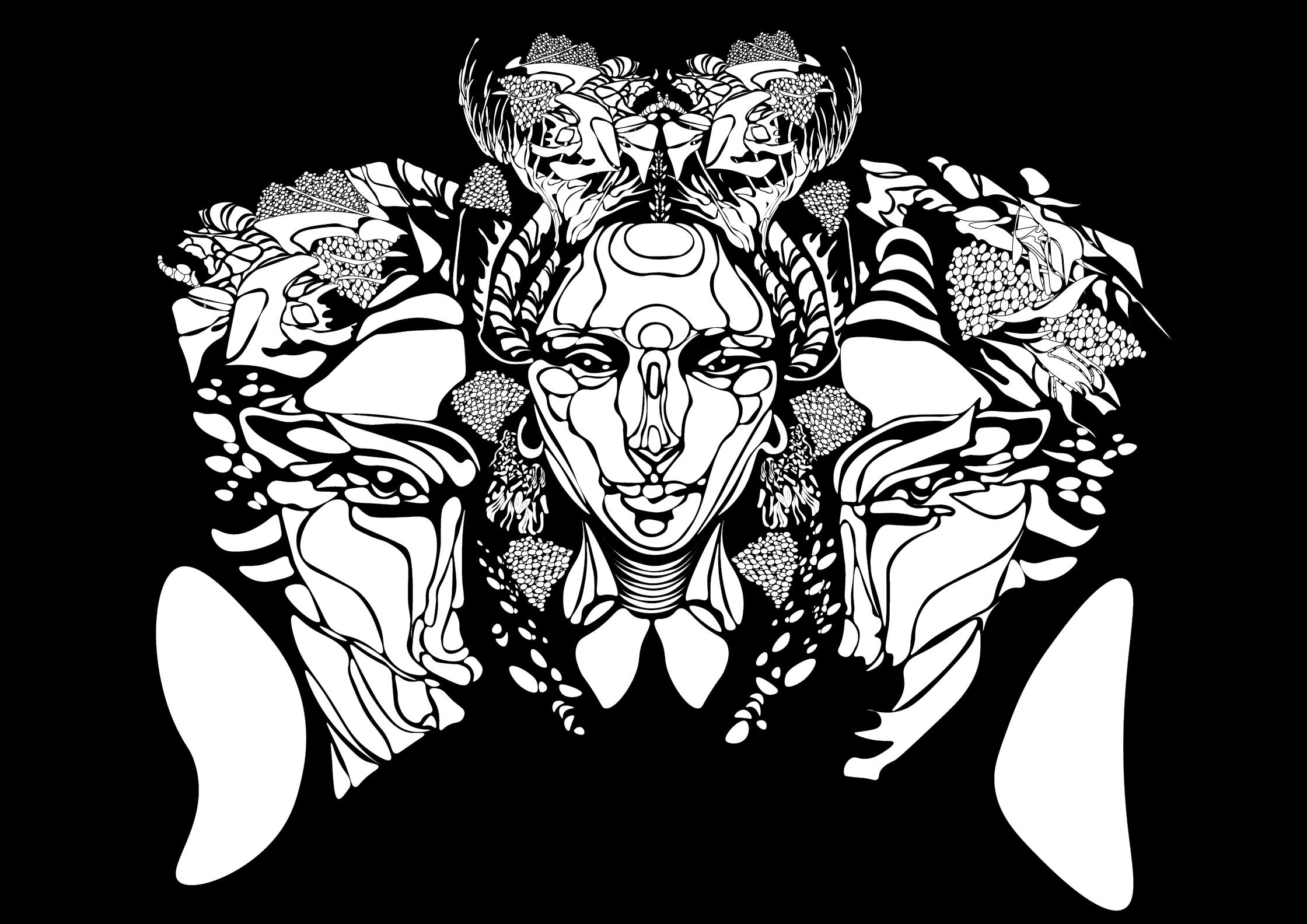 About Matariki
Matariki is the Māori name for a large cluster of stars – known elsewhere as Pleiades, Makali'I and Subaru. This year, from July 6 to 9, Matariki will re-appear in the dawn sky – signalling the start of the Māori New Year. It is a time to celebrate new life, to remember those who've passed and to plan for the future. It's also a time to spend with whānau (family) and friends – to enjoy kai (food), waiata (song), tākaro (games) and haka (performance). Our tūpuna (ancestors) used to look to Matariki for help with their harvests and when Matariki disappeared in April/May, it was time to preserve crops for the winter season. When it re-appeared in June/July, our tūpuna would read the stars to predict the upcoming season – clear and bright stars promised a warm and abundant winter while hazy stars warned of a cold, bleak winter. Because Māori follow the Māori lunar calendar, the dates for Matariki change every year. It is common belief that Matariki has seven visible stars but according to tradition and recent research by Māori astronomer Dr Rangi Matamua, Matariki is now acknowledged to have nine visible stars.
Ngā Whetu o Matariki - The Stars of Matariki
There are many legends about the star cluster Matariki. One of the most popular is that the star Matariki is the whaea (mother), surrounded by her daughters, Tupu-ā-nuku, Tupu-ā-rangi, Waipunarangi, Waitī and Waitā, and Ururangi, as well as Hiwa-i-te-rangi and Pohutukawa. Matariki and her daughters journey across the sky each year to visit their tupuna wahine/great grandmother, Papatūānuku/ Mother Earth.
During this visit, each of the stars help Papatūānuku to prepare for the year to come, using their unique qualities or gifts to bring mauri/life force or energy to her different environments. Whilst spending time with their kuia grandmother, they also learn new skills and gain new knowledge from her, which they guard and pass on to others.
Tupu-ā-nuku Tupu-ā-nuku is the eldest of Matariki's daughters. She spends her time with Papatūānuku tending to plants. She pays special attention to making sure they have everything they need to grow big and strong so they can produce kaikai/food, rongoā/medicine, and kākahu/clothing materials. Her star speaks of growth in a literal sense but also as a person. The two sides of the star are subtly different and the toi mahi represents change and evolution.
Tupu-ā-rangi Tupu-ā-rangi loves to sing. Papatūānuku takes her to sing for te wao nui/the great forests, and all the children of Tānemahuta. Her beautiful voice revives the forest and all the other creatures, including the manu/birds, and mokomoko/lizards . They share their waiata/song, which fills the world with joy. She loves to sing and share those songs with everyone. We've represented her as an abstract ringa/wing of a bird.
Waipunarangi Waipunarangi accompanies her grandmother to the waters – the oceans, lakes and rivers – where she prepares the children of Tangaroa/god of the sea to feed the people. Papatūānuku also teaches her about how the water that spills down from Ranginui/the sky father collects together to provide drinking water for the people, animals and plants. She also watches how the water is evaporated by the heat of Tama-nui-te-rā/the sun into the clouds that cloak Ranginui, so that may rain once again. Waipunarangi knows that if you give to others, all that kindness will eventually come back to you. We've represented her as an abstract calabash and she is adorned with the patiki, a fish that provides for the whole iwi.
Waitī and Waitā Waitī and Waitā are Matariki's twins. Papatūānuku knew that they would be able to care for the smallest and fastest of creatures – because they too know about being a team. When insects work together, they can they can do amazing things. Ngā pī/bees, for example, pollinate all the flowers so that the plants grow, and we have air to breathe. When we see these two stars in the sky, we are encouraged to join in and support each other. They speak of working together and of common goals. These stars are fluid objects representing the flow of water. Their status is represented through the mangōpare as the governors of water and its contents (animals, fish and birds). Their design is mirrored.
Ururangi Ururangi enjoys racing all of her sisters to get to her kuia, Papatūānuku, first. She claims the best spot on her grandmother's lap and wraps herself in her arms, settling in for her favourite stories. Her tenacity and excitement, along with the awhi/hug and her aroha/love, helps Papa to get into the right mood after the cold and darkness of takurua/winter, to prepare with her older mokopuna/grandchildren. Ururangi reminds us that a good attitude is always key to success and she is represented by a metaphorical kete, a receptacle for all things sacred.
Matariki Matariki watches over her tamariki/children, helping them when needed. With her support, encouragement, and supervision, they will be able to do their very best. She is represented as a net (being cast) as a metaphor for providing for her children, combined with the taura puhoro/rope.
Hiwa i te rangi Hiwa-i-te-rangi is connected to the promise of a prosperous season. "Hiwa" means "vigorous of growth". It is to Hiwa that we send our dreams and desires for the year. This star is depicted as a manu/bird gliding in Tawhirimatea/the god of wind as if it was a kite.
Pōhutukawa Pohutukawa is the star that connects Matariki to the deceased and is the reason people call the names of the dead and weep when Matariki is seen rising in the early morning. It is through Pohutukawa that we remember those who have died in the past year. The role of Pohutukawa is to help spirits depart the shores of Aotearoa on their journey to Hawaiiki and for this reason, it is represented as spirit floating on a ngaru nui/wave.
The animation has been prepared in house by a dedicated team, featuring the beautiful illustrations of Jessica Young. The film depicts Matariki and what it means to us here at Warren and Mahoney.
Illustration: Jessica Young Animation, Graphic Design, Editing: Justin Crook Text: Ngata Tapsell, Amy Phillips, Amber Ruckes, Danielle Whitburn Narration: Ngata Tapsell Backing Tracks: Koau and Purerehau, by Hirini Melbourne and Richard Nuuns